The Magic of Tulum Takes Over Miami at Zamna Music Festival This September
Boris Brejcha's only Miami show this year unfolds at Mana Wynwood Convention Center, blending cutting-edge technology and artistry with the spirit of Tulum.
Aug 21, 2023 · 1 Minute Read
---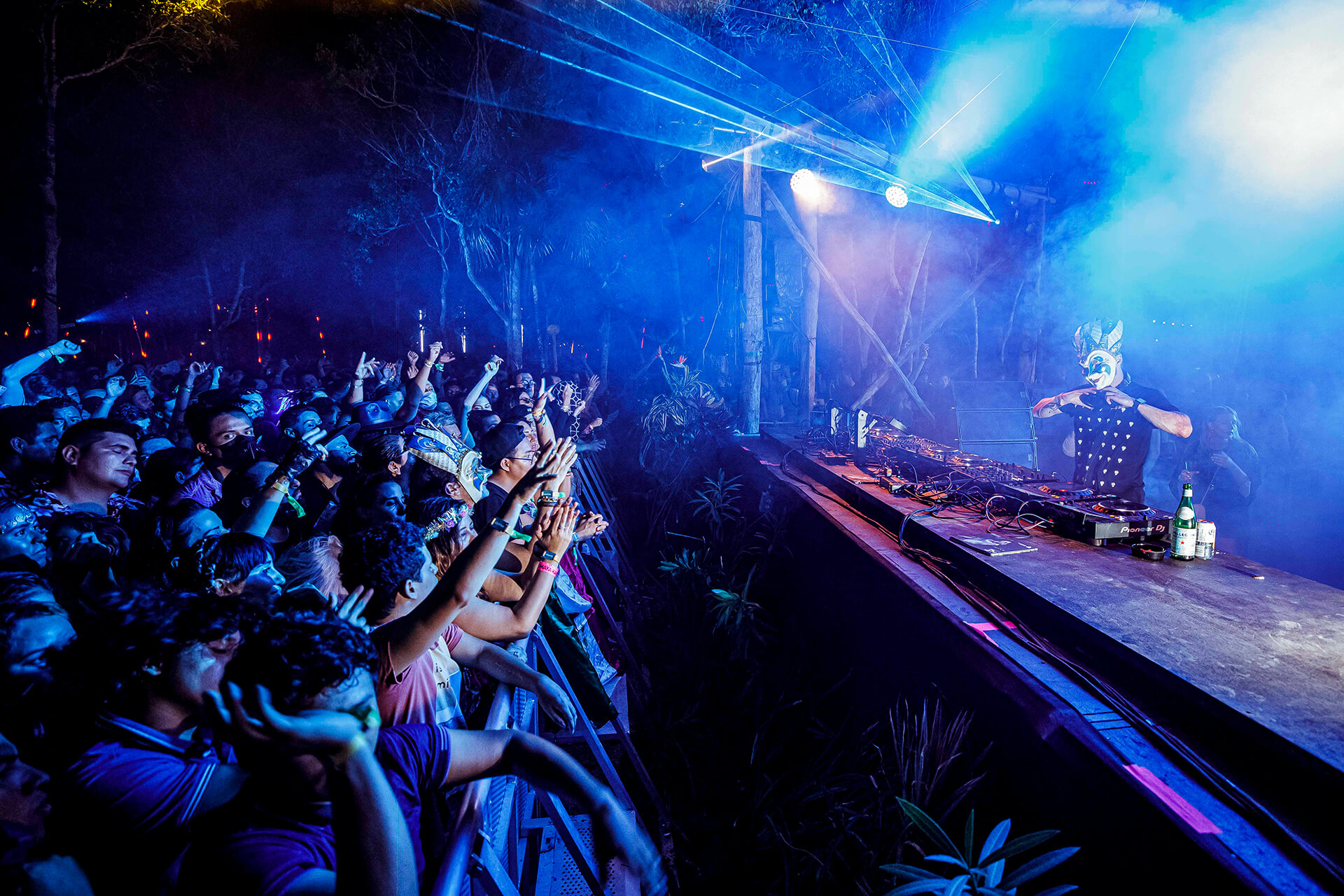 Boris Brejcha performs at Afterlife
The celebrated German music icon, Boris Brejcha, will arrive in Miami on September 2nd to headline the Zamna Miami lineup at Mana Wynwood Convention Center. Joining him will be electrifying performances by Ann Clue, Moritz Hofbauer and Deniz Bul.
Zamna's notoriety for wild jungle vibes and avant-garde production promises a Miami night like no other. Picture immersive visual installations, tailored lighting, and state-of-the-art sound designs that echo the pulse of innovation.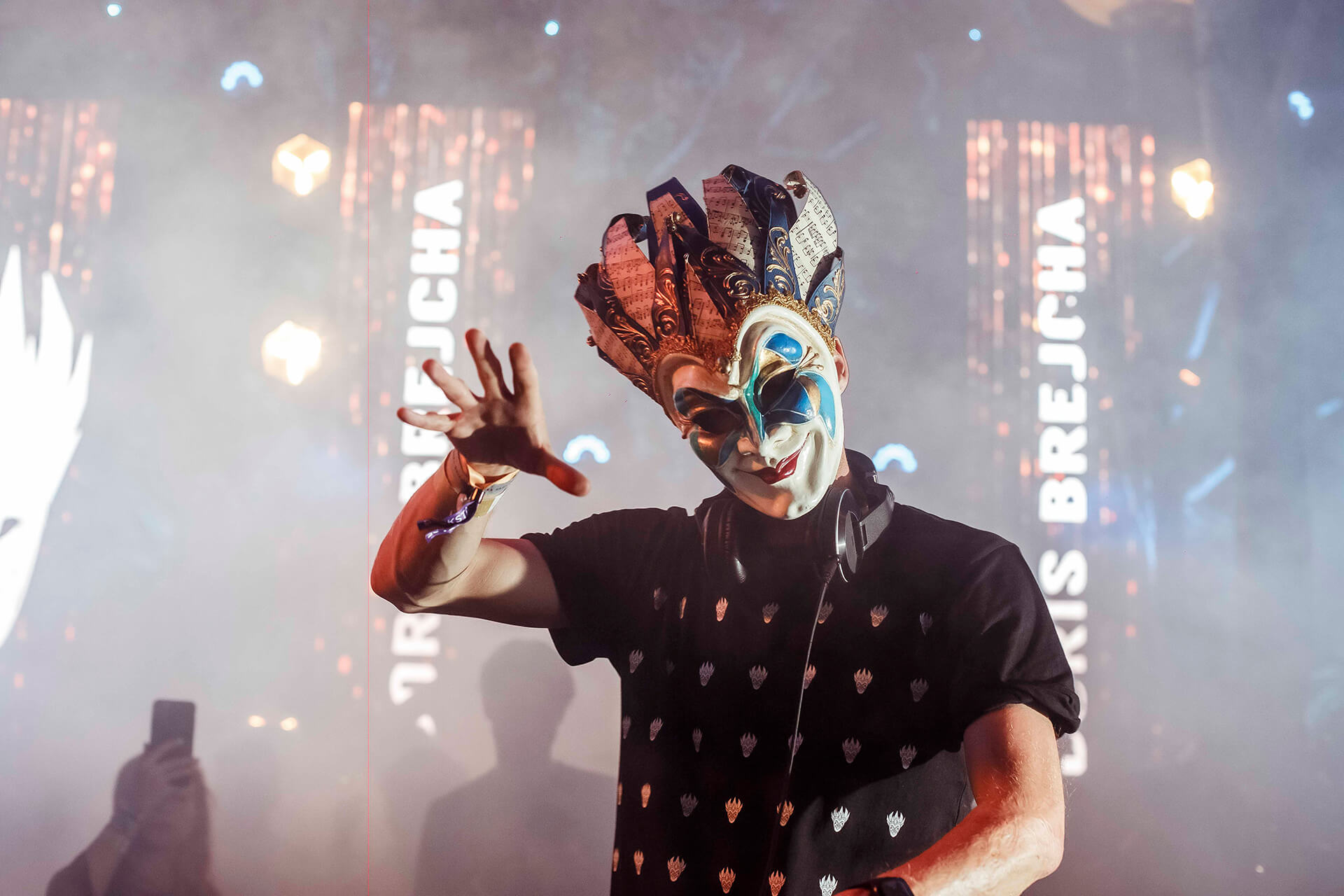 Boris Brejcha
Mana Wynwood's metamorphosis will whisk you into Tulum's ethereal charm, crafting a journey where every note strikes a chord, every light paints a picture, and every moment sings the song of wonder.
The full Zamna Miami lineup includes:
Boris Brejcha
Ann Clue
Moritz Hofbauer
Deniz Bul
Embrace Tulum's mystical allure, right in the heart of Miami's Arts and Entertainment District. Grab your tickets and let the magic begin.
Buy tickets
---