Mana Common Launches Mana Fashion, Serving as a Fashion Ecosystem and Community for the Miami Fashion Industry
The event, which also honored Miami fashion pioneers, was co-hosted in partnership with Vogue Latin America.
Apr 25, 2022 · 2 Minute Read
---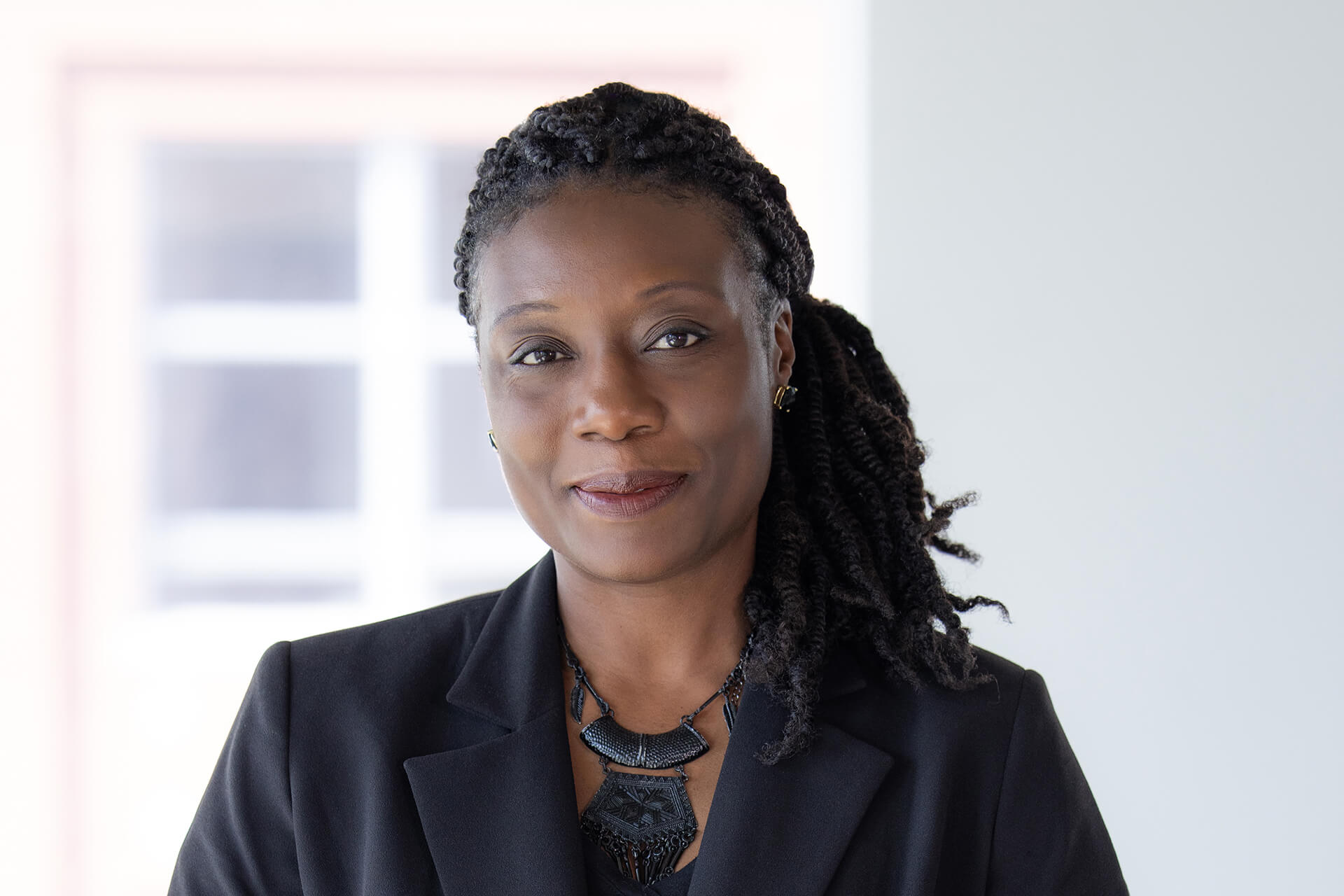 Mana Common, founded by visionary entrepreneur Moishe Mana, celebrated the debut of Mana Fashion with a star-studded event hosted in partnership with Vogue Latin America on April 22. Mana Fashion is a new division of the neighborhood revitalization platform created to serve as a public benefit organization that fosters a global, diverse, inclusive and prosperous fashion community in Miami. In its inaugural year, Mana Fashion is set to debut a series of local initiatives, eventually extending across the U.S. and the globe.
To lead operations, Mana Common appointed Martu Freeman-Parker as director of Mana Fashion. Martu brings experience from every corner of the fashion industry from previous roles with many nationally recognized apparel companies including Polo Ralph Lauren, The Limited, Victoria Secret Catalog, Polo Jeans, Calvin Klein Jeans, Gap Inc. and more. Prior to leading Mana Fashion, she also founded and led an apparel consultant company to offer a wide range of services to businesses and individuals in the apparel industry.
For its debut, Mana Fashion partnered with Vogue Latin America to host a launch event that took place at 21 SE 1st Ave, one of Mana's properties. The evening brought together notable attendees including Moishe Mana, CEO of Mana Common; Martu Freeman-Parker, director of Mana Fashion; Karla Martinez de Salas, Head of Editorial Content at Vogue Mexico & Latin America; Karen Martinez, Colombian actress and model; celebrity chef and author Lauren Aboleda; Eva Hughes and many more.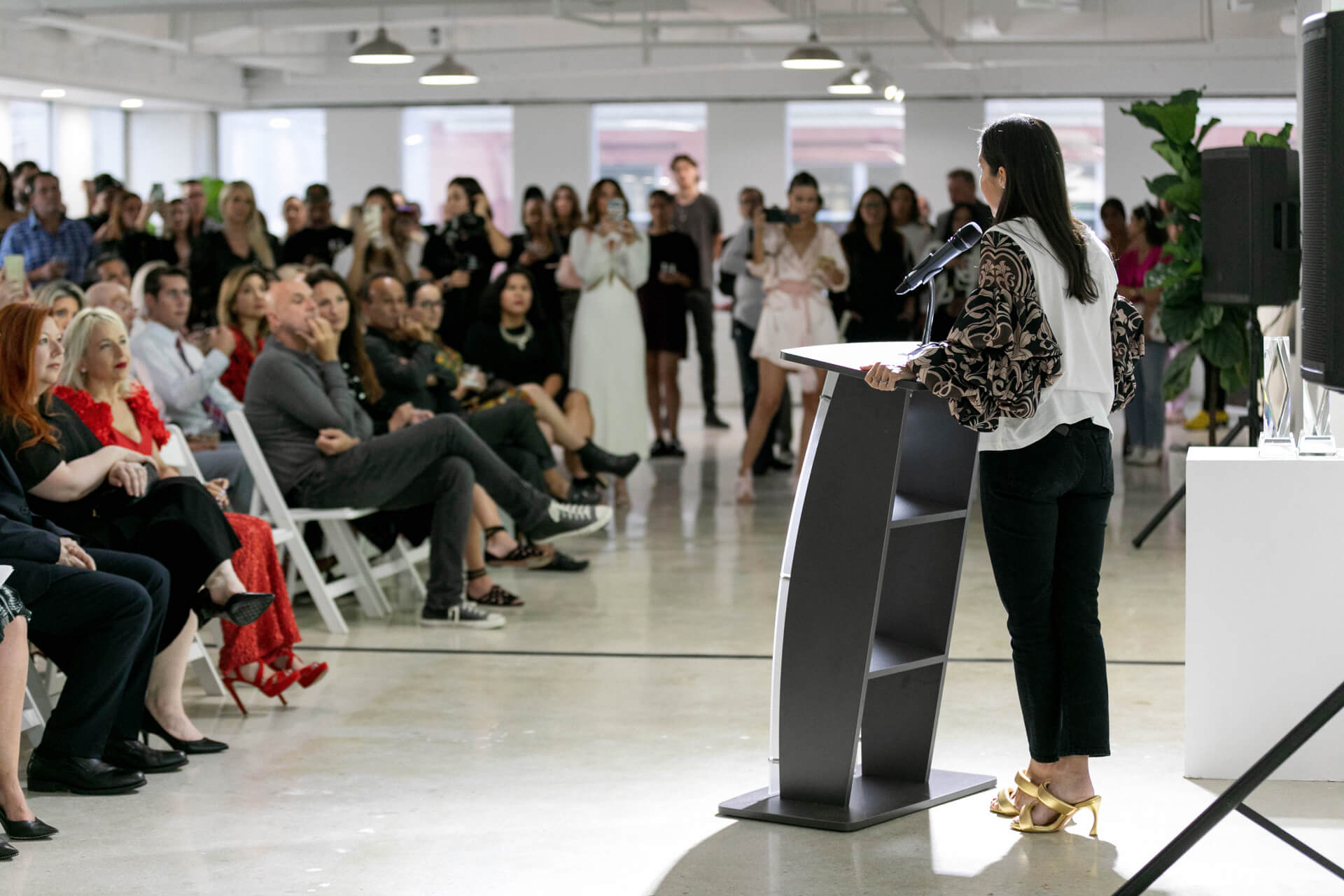 Karla Martinez de Salas, Head of Editorial Content at Vogue Mexico & Latin America
The evening honored Miami International University of Art + Design professor Charlene Parsons, downtown fabric store owners Abraham Chait & Adrian Chait and public relations executive Cece Feinberg for their tremendous contributions to the local fashion industry.
To view photos from the evening, view the gallery on Mana Fashion's website.
---