Mana Contemporary Set To Host 'Open Studio' This June
The Jersey City campus will open its doors once again for a free, day-long experience.
Jun 3, 2022 · 1 Minute Read
---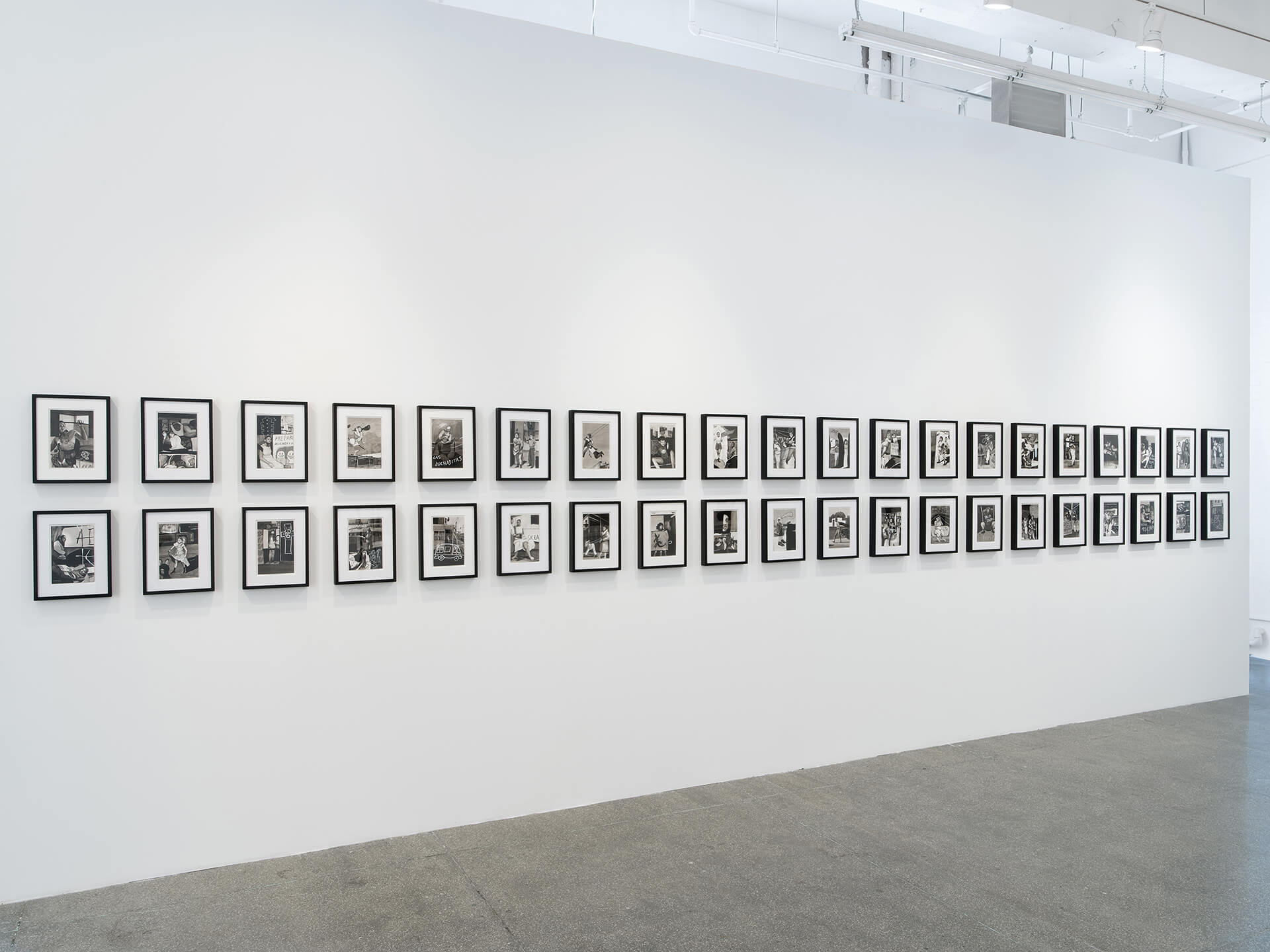 Following a successful Open House last month, Mana Contemporary's Jersey City campus has announced a subsequent opportunity for art enthusiasts to enjoy a one-of-a-kind experience. The 'Open Studio' event is set to unite community members with access to exclusive exhibition tours along with the chance to meet studio artists, curators, and gallerists from around the world.
The event will take place on Saturday, June 11th, from 12:00pm to 6:00pm and is free to attend. The day will feature a closer look at 'Land of the Free'- three thematically related solo exhibitions by artists Joe Minter, Hugo Crosthwaite, and Vincent Valdez; 'Anonymous Architectures' presented by Monira Foundation; 'Poetic Vision of Jonas Mekas' courtesy of The New American Cinema Group/ The Film-Makers' Cooperative collection, among others. Mana Contemporary has carefully curated its space in order to unite art lovers allowing them to indulge in both a unique and personal art experience.
---