Pantone Presents 2023/2024 Color Trends at Mana Fashion's Latest Happy Hour
Encouraging exploration and experimentation, the night was filled with cocktails and community conversations on how color combinations are opening space for free, fun, and inclusive color imaginings.
Mar 13, 2023 · 2 Minute Read
---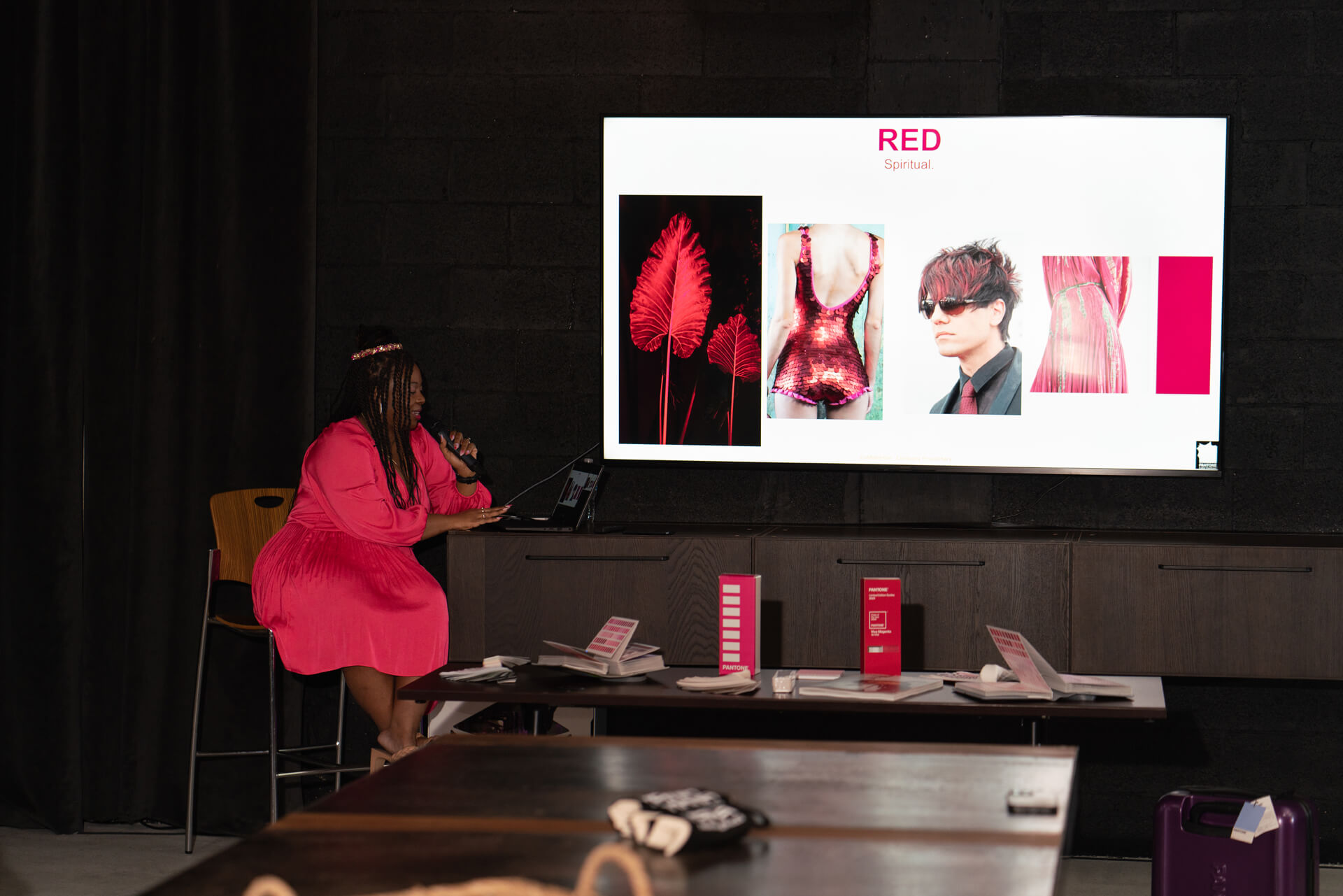 Tannese Williams, Product Manager at Pantone, leads presentation on color trends for 2023/2024 at Mana Common's 10th Floor Loft, Flagler District
Mana Fashion Services partnered with Pantone, the global authority on color and provider of professional color standards, to host a cocktail hour and presentation at Mana Common's event and innovation space in Downtown Miami. The engaging seminar gave attendees a comprehensive look at color trends for Autumn/Winter 2023-2024, and insights into the importance of color at New York Fashion Week and in the fashion industry at large.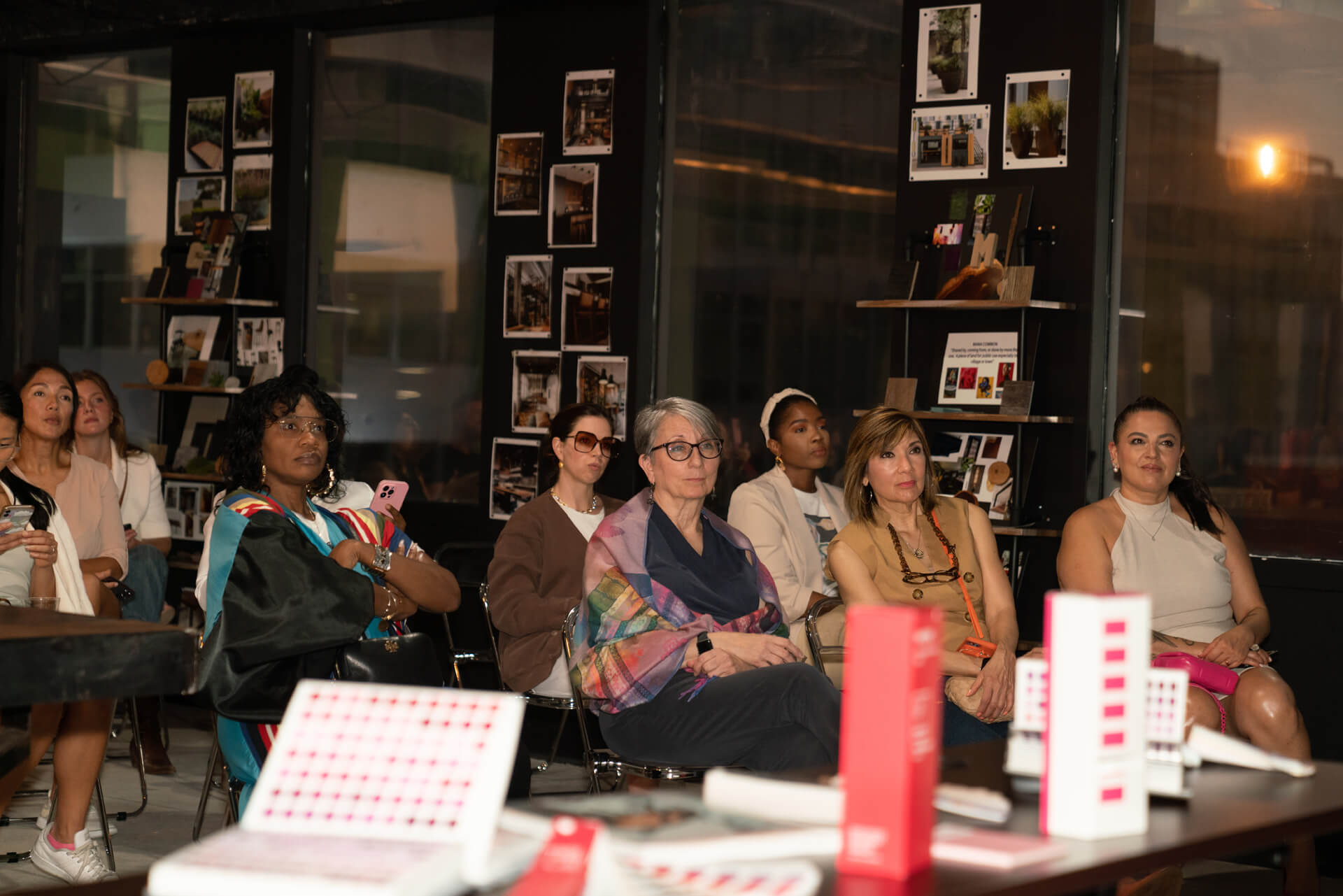 Tannese Williams, Pantone Product Manager of fashion, home, and interiors and leading expert in the world of color, identified the key colors of the season and explained how to use the Pantone FHI Color tools to ensure color accuracy and consistency in design. Williams' report showcased an exultant mix of joyful colors for Autumn/Winter 2023-2024, signifying our desire to communicate the joy of creativity and design into our lives. The report also highlighted several key design trends that are expected to become popular in the coming year, including a focus on sustainability with an emphasis on eco-friendly materials and practices, as well as a renewed interest in traditional crafts and techniques.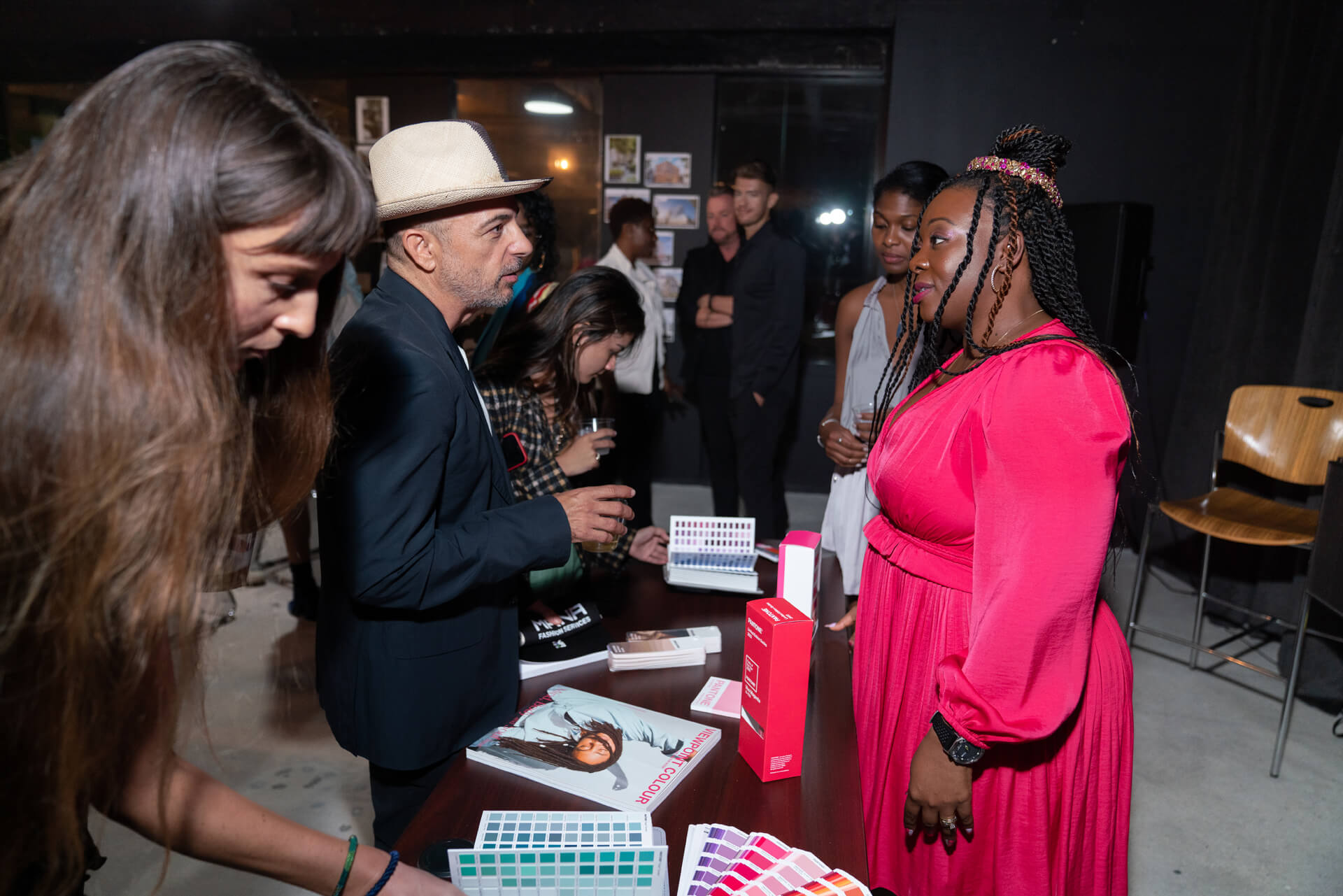 After the presentation, attendees engaged in an interactive discussion about color theory, color forecasting, and the latest color trends for the upcoming season.
An impressive cross-section of the fashion industry attended including designers, manufacturers, retailers, and marketing professionals, who enjoyed wine, small bites, and a wonderful networking session, where they connected with fellow industry professionals, exchanged ideas, and made new contacts.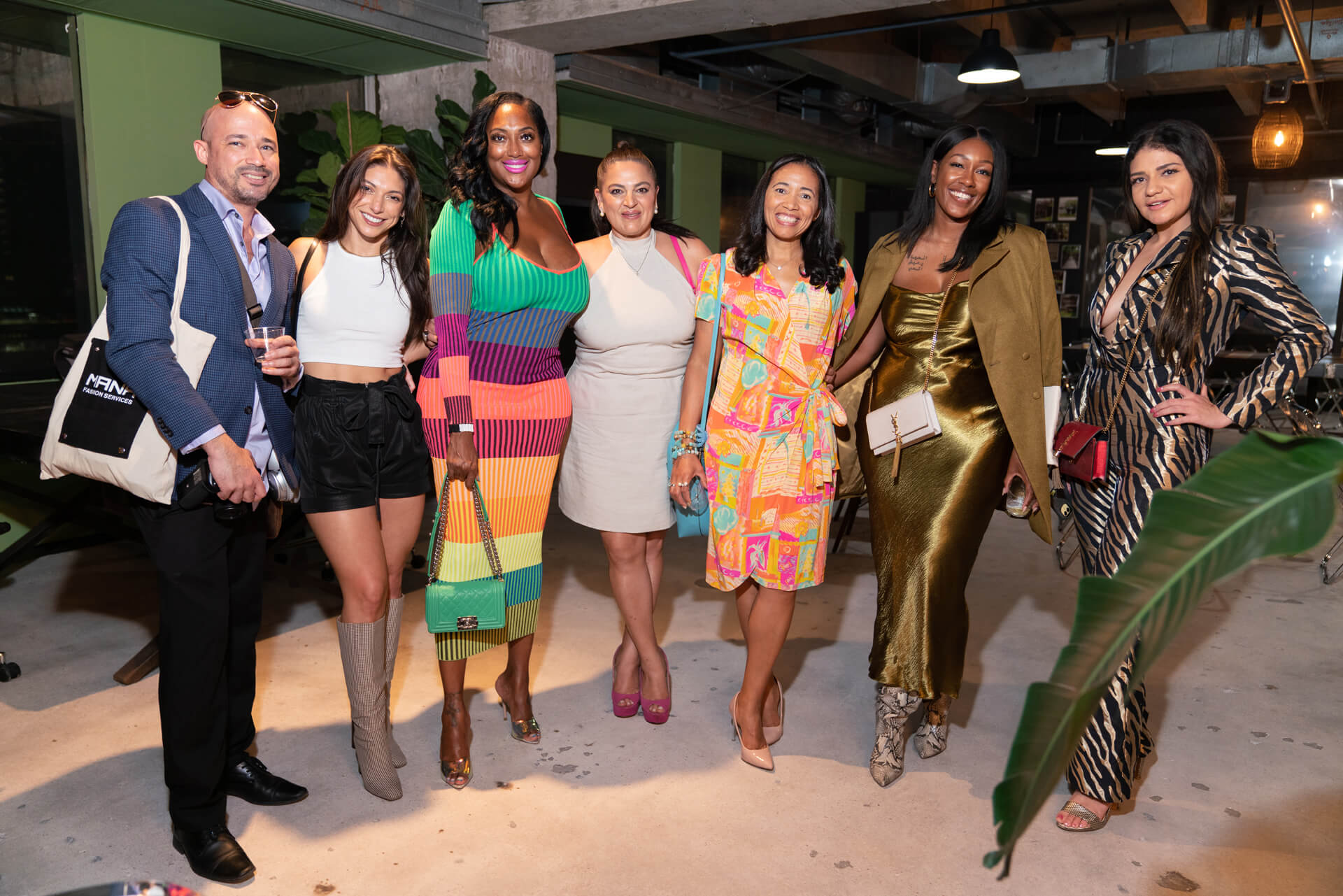 Visit the Mana Fashion Services website for more information on how to join the community and register for future events.
---