The Gateway 2022 Reveals Initial Speaker Lineup
Take a look at the first round of speakers announced for The Gateway: A Web3 Metropolis.
Nov 16, 2022 · 2 Minute Read
---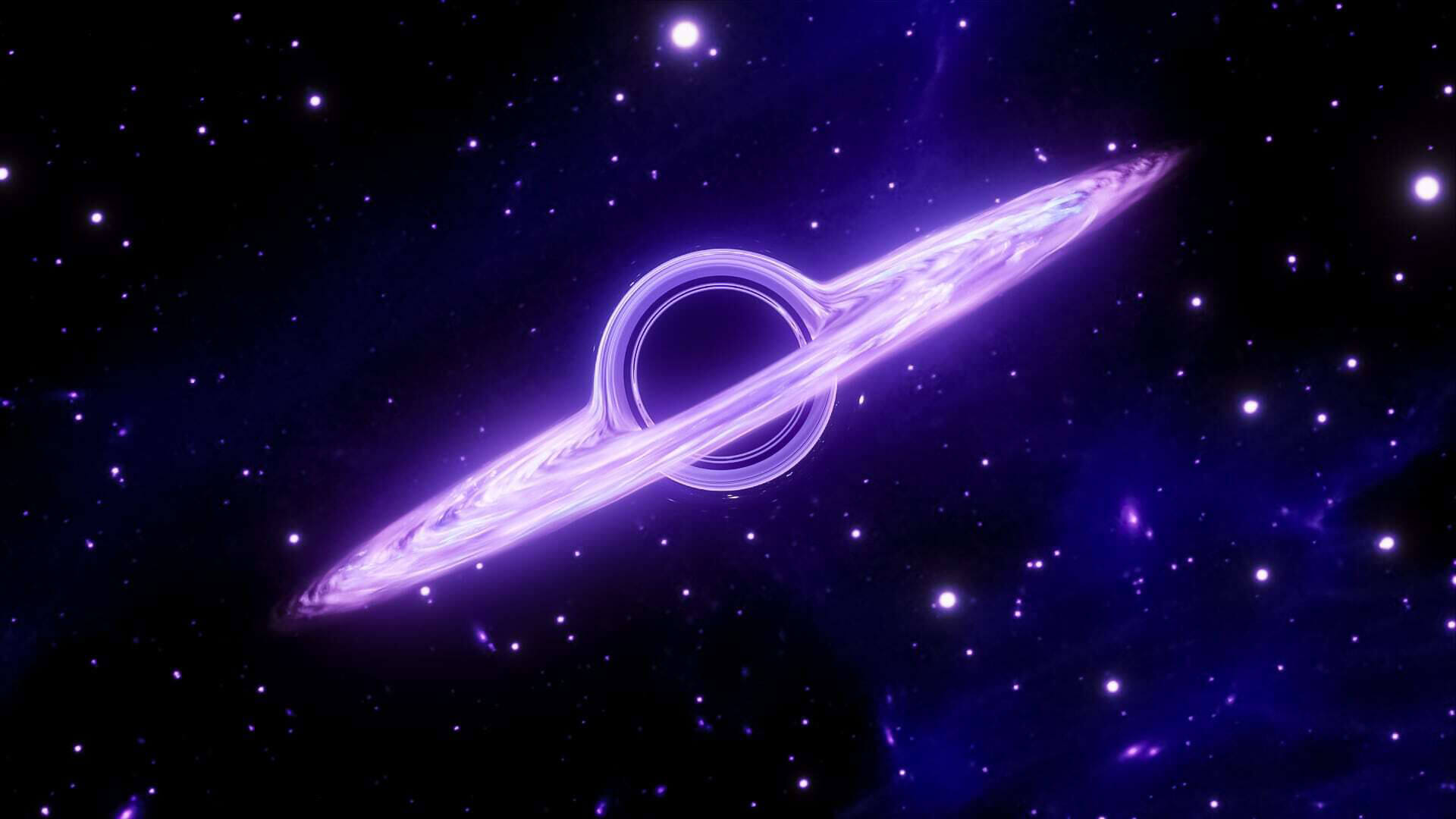 This year's installment of The Gateway will celebrate all things web3. And, attendees will have top-tier access to more than the best art that the NFT space has to offer: We're excited to announce the list of talented speakers set to hold panels throughout the five-day event's runtime.
At The Gateway 2022, powered by MoonPay and presented in partnership with Mana Common, programming will be led by some of the NFT community's most beloved figures from a broad range of sectors. Whether you come to deepen your knowledge on curating and collecting NFTs, engage in the space as a creator, or learn from community experience how to build massive international ventures, there's something for everyone at The Gateway 2022.
This initial crop of speakers includes notable community leaders like Gary Vaynerchuk, TIMEPiece's Keith A. Grossman, and Ethereum co-founder Joseph Lubin, NFT collectors and builders like Gmoney, Farokh, and RTFKT's Zaptio and ClegFX, and creators like Julie Pacino, Latashà, and Sasha Stiles.
Of course, The Gateway 2022's leadership will also be taking the stage at panels throughout the event. Joining the list of esteemed speakers are MoonPay's CEO Ivan Soto-Wright and nft now's co-founders Matt Medved, Alejandro Navia, and Sam Hysell.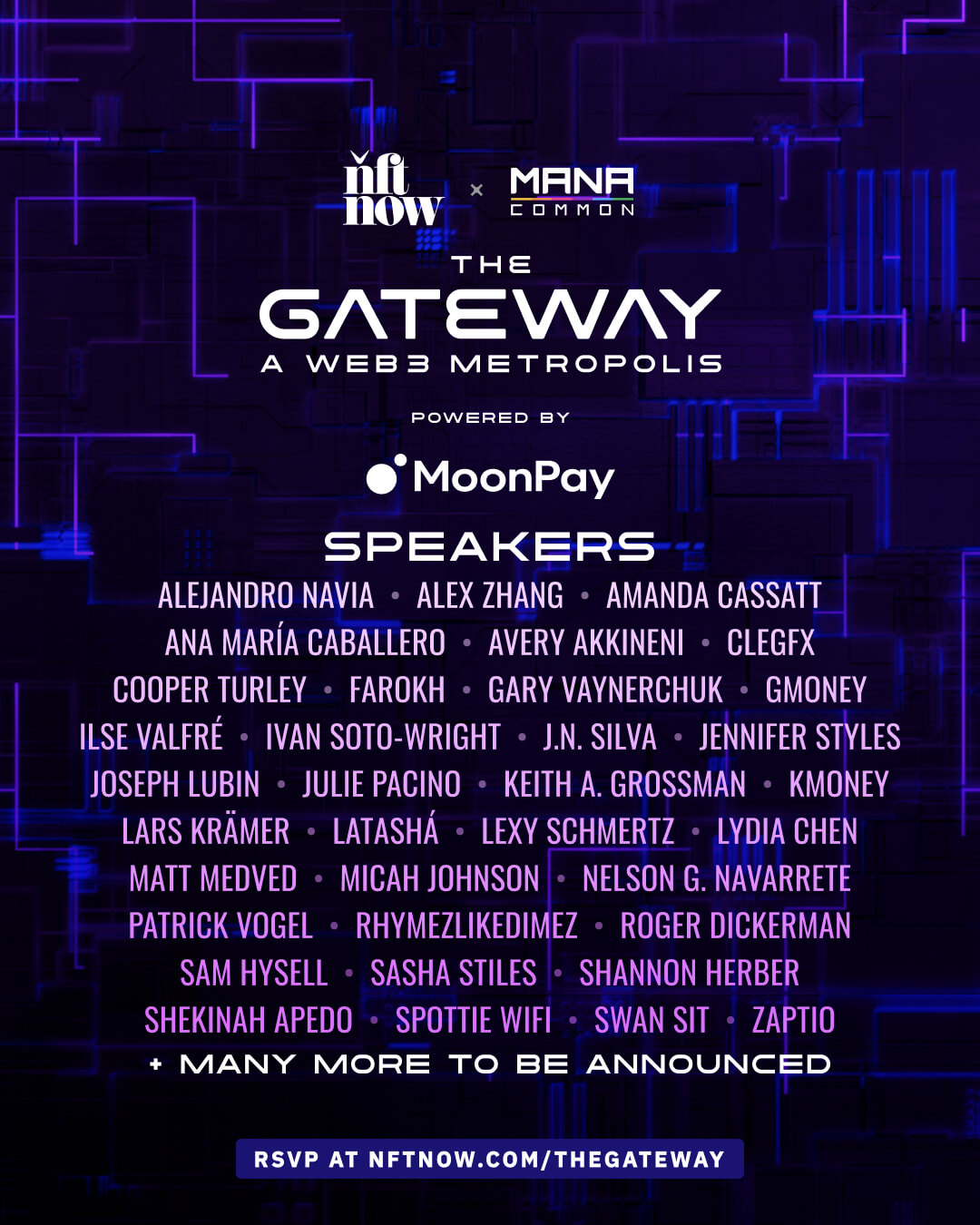 The first round of speakers for The Gateway: A Web3 Metropolis
From Nov. 30 to Dec. 3, The Gateway: A Web3 Metropolis will take over two city blocks and 12 buildings across Downtown Miami's Flagler District. Hours of operation are 12 p.m. to 9 p.m. EST daily. Festival programming is set to include panels, fireside chats, digital and IRL galleries, announcements, auctions, and more.
Stay tuned for further updates, because there's much more to come, and the list of speakers is still growing.
RSVP for Free Ticket
Source: Jex Exmundo. (2022). 'The Gateway 2022 Reveals Initial Speaker Lineup' nft now. (16, November).
---