Welcome to Mana Common's Event and Innovation Space, 'Ocho Blanco'
The elevated environment is used to host Mana Common affiliated events, ranging from fashion showcases to technology workshops and more.
Aug 9, 2022 · 1 Minute Read
---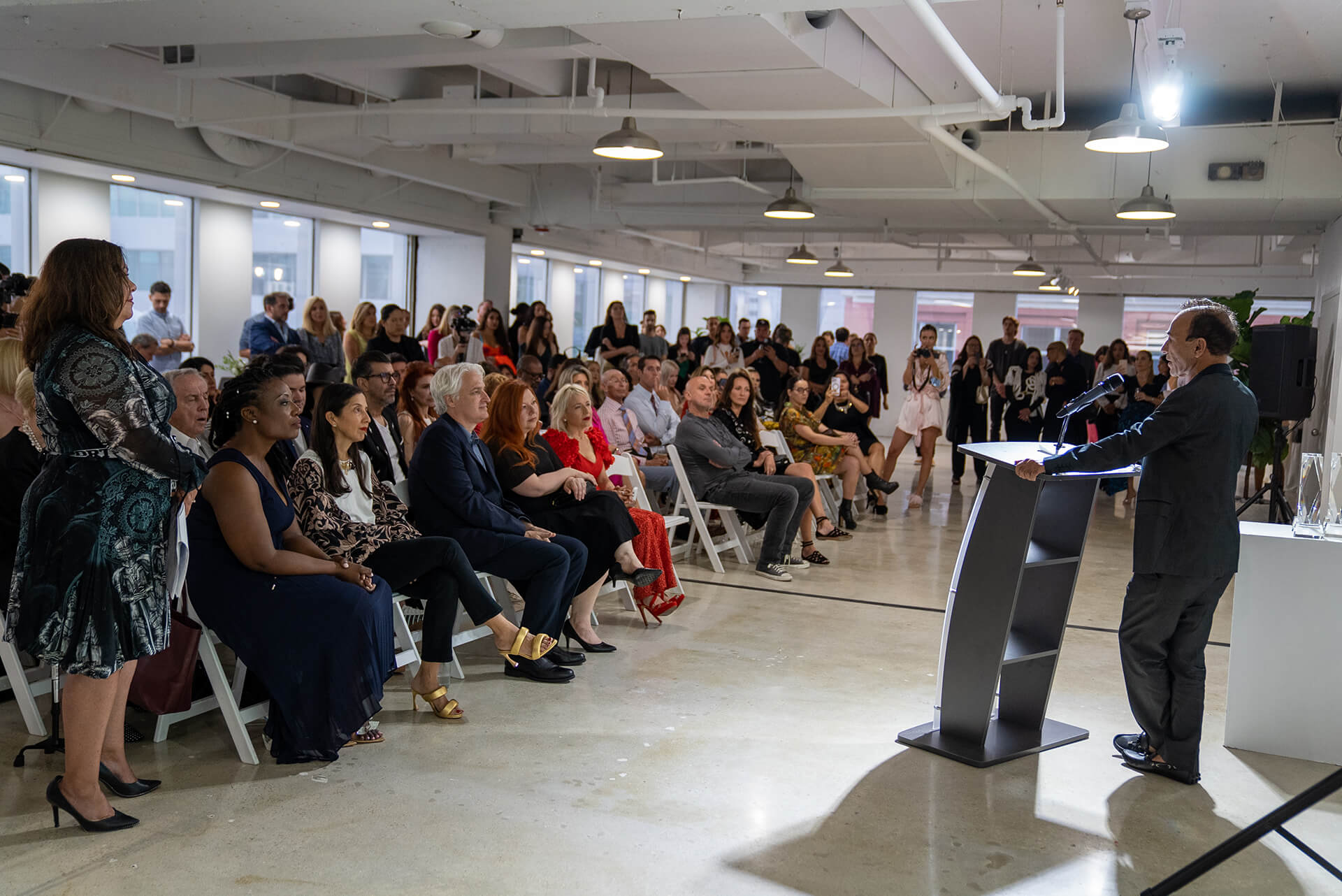 Situated on the 8th floor of the Mana Common headquarters is a bright-white, open floor with undeniable, untapped potential. After much thought on the best use for the space, the 4,145 square foot floor was transformed into a multi-purpose venue for Mana Common affiliated events. Aptly named Ocho Blanco— a Spanish play-on-words for "Eight White"— the location features tall exposed ceilings, natural light glistening throughout, concrete polished flooring and stunning views overlooking Downtown Miami.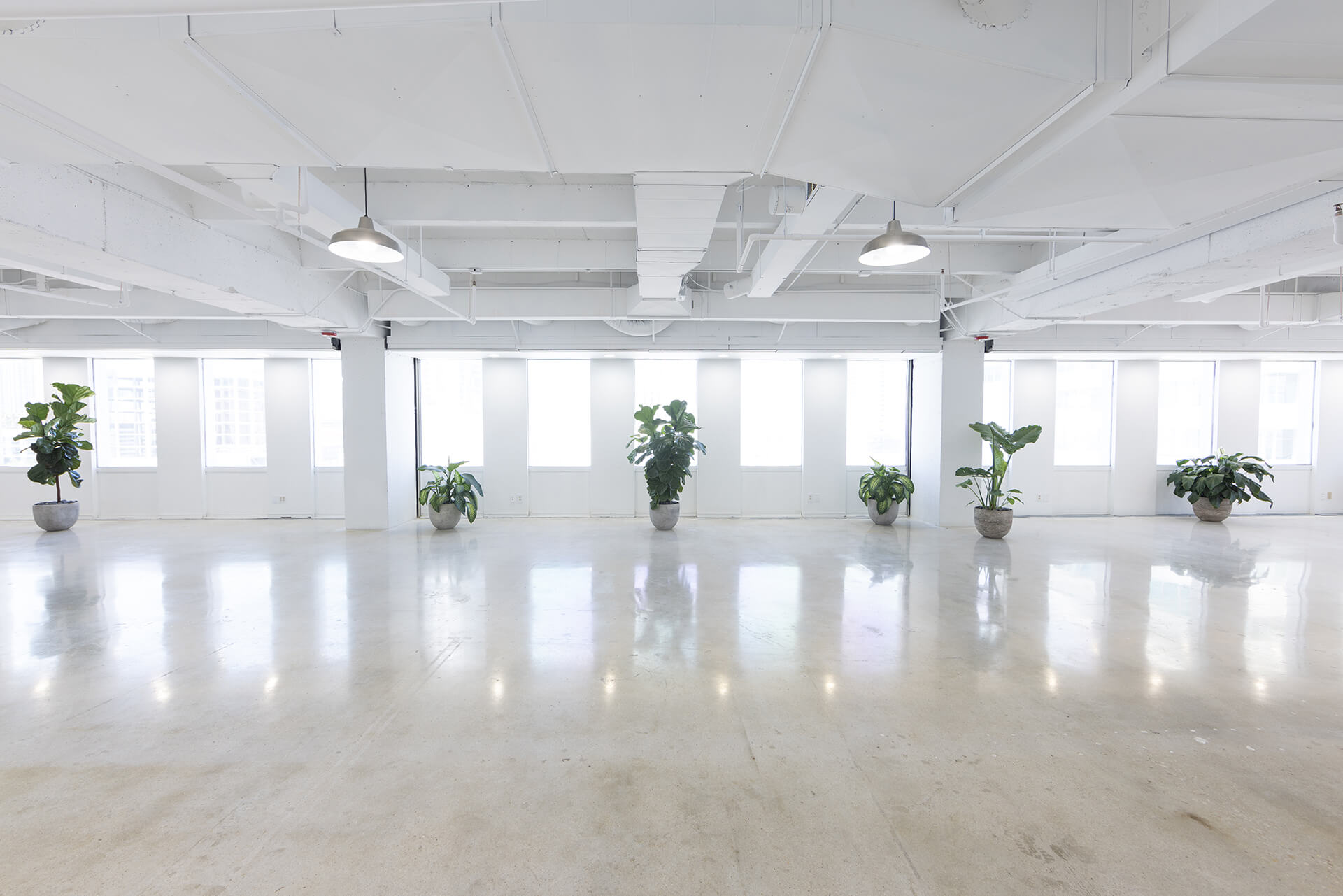 Ocho Blanco at Mana Common's Headquarters
As part of Mana Common's mission to create a resurgence of life in Downtown, there is no better place to bring the community together than within one of our very own properties. Ocho Blanco serves to create the dynamic environment we envision for successful, thought-provoking events in the Flagler District. The inauguration of the loft took place this past April, in conjunction with the debut of Mana Culture's newest subsidiary division, Mana Fashion. Since the launch party, Ocho Blanco continues to facilitate various events that support the divisions that make up Mana Common, and look forward to a full calendar of events to come!
---