6 Ways to Boost your Health and Wellness in Downtown Miami
We have the ideal post-Miami Music Week recipe to get your well-being back on track.
Mar 28, 2023 · 3 Minute Read
---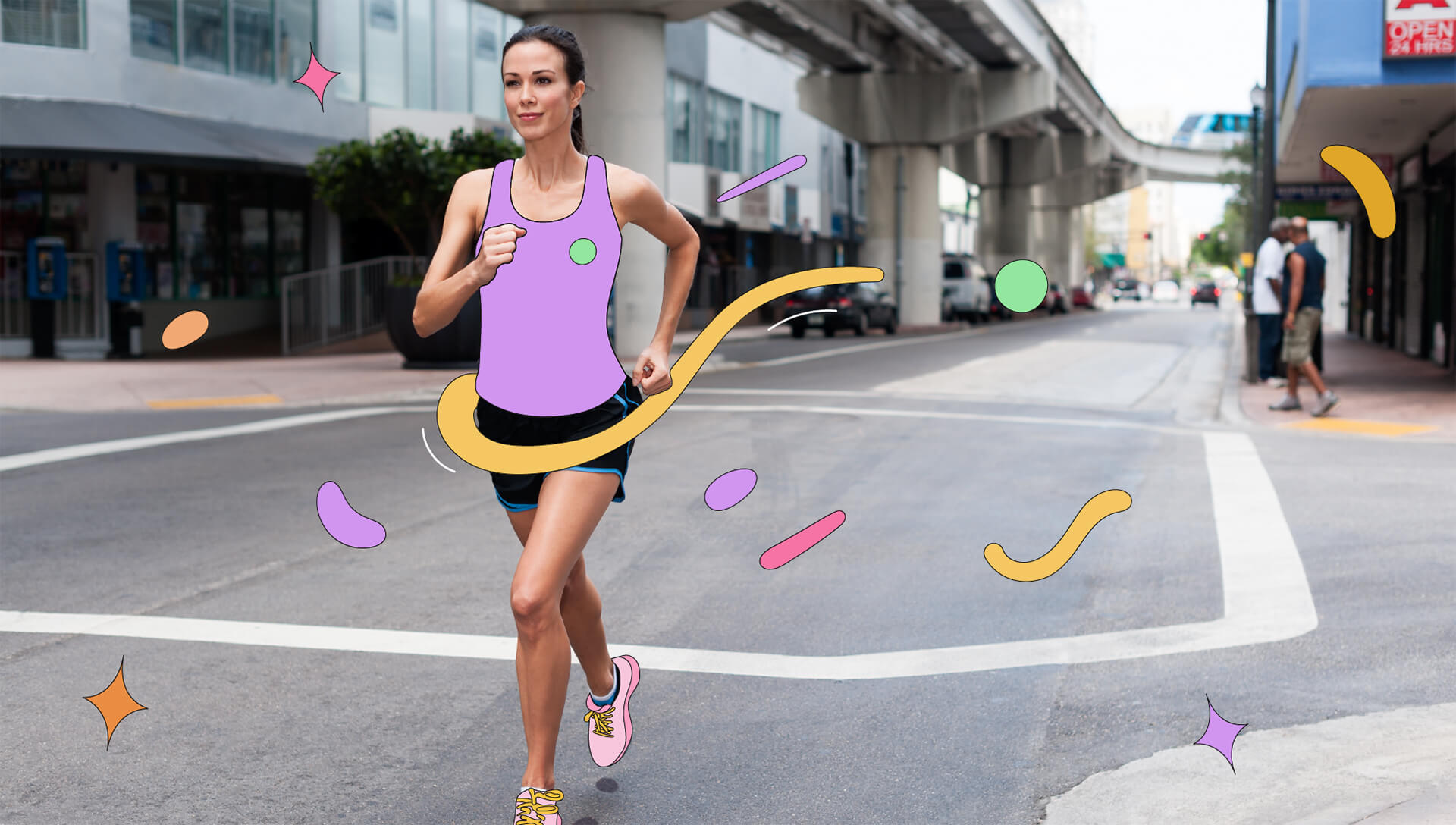 After an intense seven-day marathon of nonstop Miami Music Week events, it's essential to emphasize the importance of recovery. From scenic outdoor spaces to innovative wellness centers, the options for boosting your health and wellness game in Downtown Miami are endless. To make bouncing back a little easier, we've highlighted six of the best ways to restore your body and mind after those long hours of dancing and sleepless nights.
---