Elevating Fashion for a Noble Cause
Mana Fashion Services successfully hosted a Charity Trunk Show, spotlighting Ukrainian designers and fostering a significant impact.
Jun 23, 2023 · 2 Minute Read
---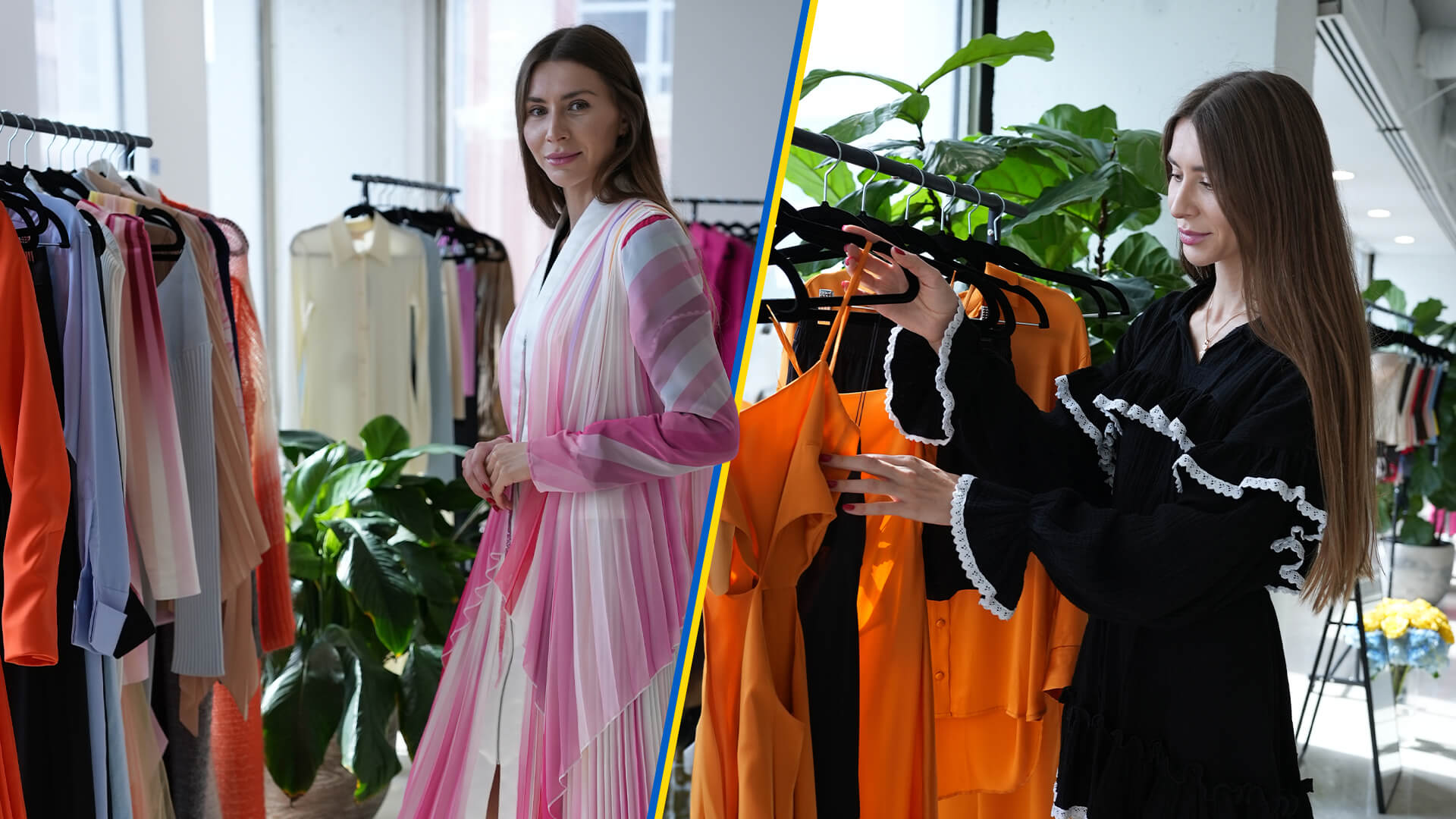 Mana Fashion Services recently hosted a Ukrainian Charity Trunk Show, a fusion of fashion and philanthropy that captivated the local Miami and Ukrainian communities. The weekend-long initiative took place in Downtown Miami and showcased a range of exquisite Ukrainian craftsmanship, from stunning dresses and ready-to-wear pieces to alluring lingerie and dazzling jewelry. Brands represented included AG Studio, Alice K, Elena Reva, Forcea, Fox, Etnodim, Gush, Iva, Kris Maran, Marlina, Norba, Ocean X Silk, Omelia, Statnai, Valery Kovalska, Vika Adamskaya, and Vivons.
Mana Common's esteemed CEO, Moishe Mana, along with his friends, attended the VIP night. Their generous purchases from the Ukrainian designers were truly inspiring, emptying the shelves as Mana later gifted the top-quality pieces to his employees at Mana Common.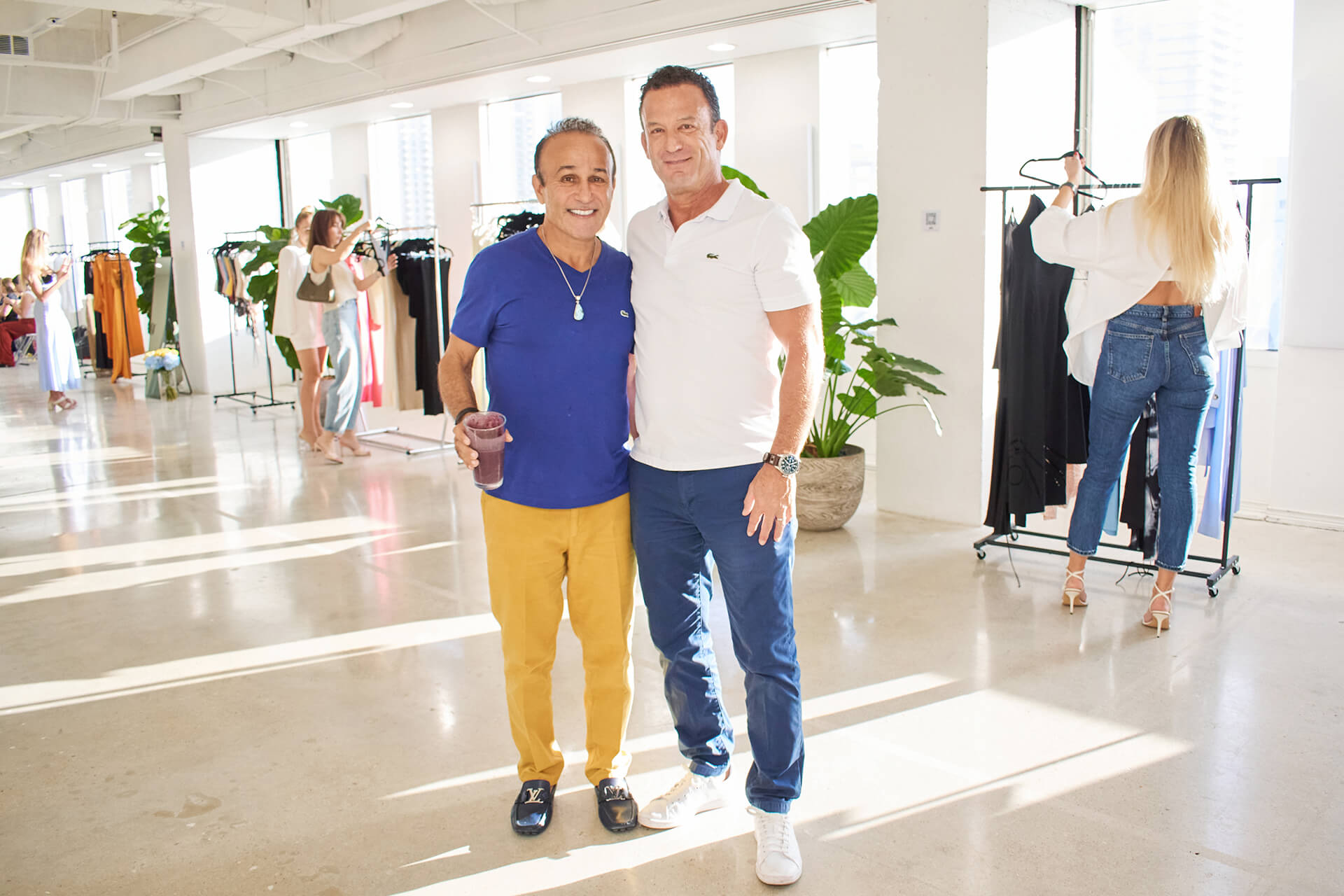 Moishe Mana, Mana Common Founder & Chairman, poses with shopper at VIP Preview
Beyond the luxurious offerings, the event served as a platform for philanthropy. Mana Fashion Services channeled all proceeds to the Masha Foundation in Ukraine, turning attendees' fashion purchases into meaningful contributions. The foundation, established by Ukrainian TV Host, activist, and businesswoman Masha Efrosinina, exemplifies how fashion can drive positive change.
The event was graced by a diverse and remarkable ensemble of individuals. Renowned fashion model Katharina Nahlik, charismatic influencer Yasmin Kavari, and successful real estate agent Iryna Velychko were among the attendees. Trailblazing entrepreneur Anastasia Sheremeta also marked her presence. Adding to the artistic flair of the event were talented artist Anna Dianova and emerging artist Bari Lynn. Their collective presence significantly enhanced the event's atmosphere.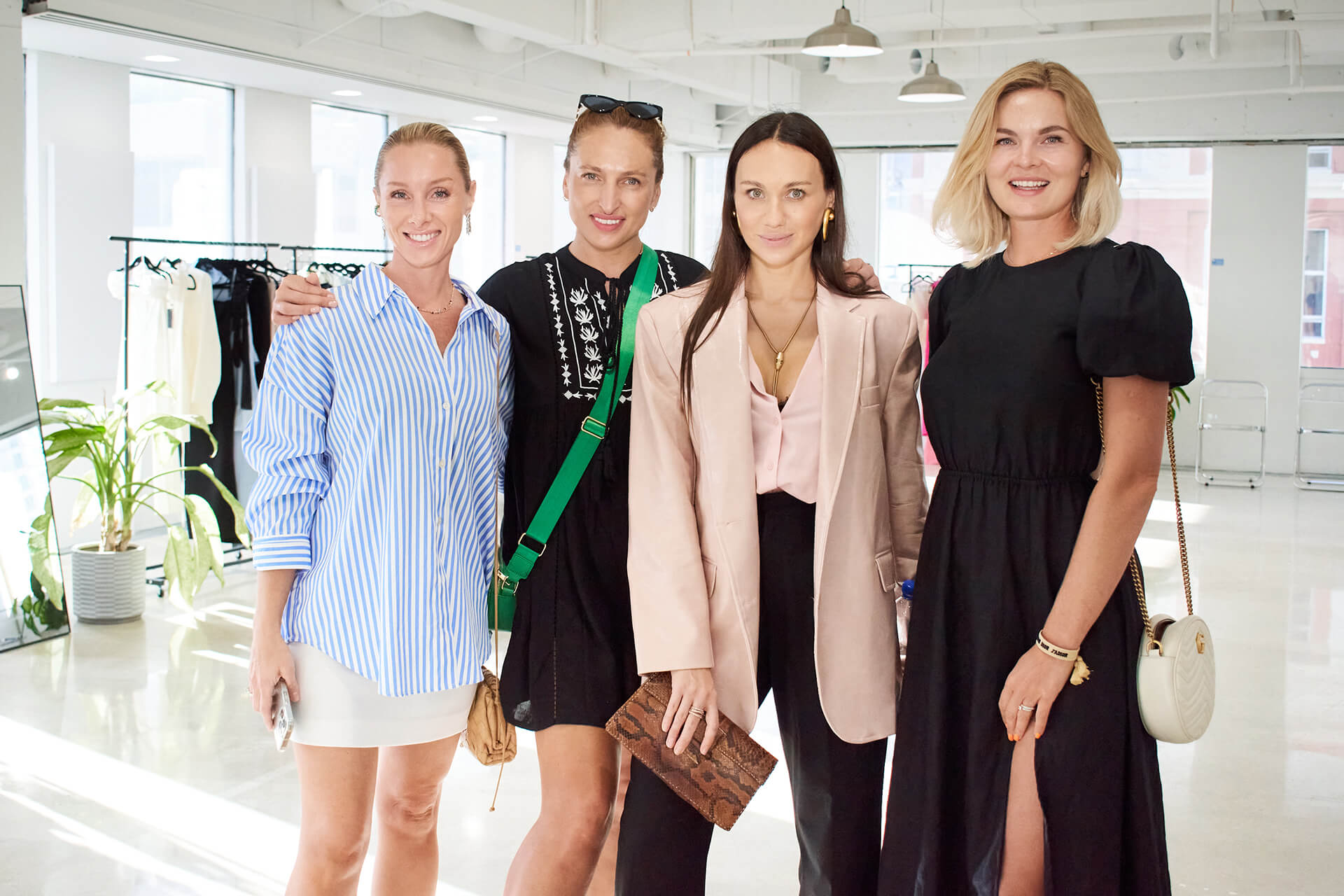 In a harmonious blend of fashion and philanthropy, the Charity Trunk Show united a community in the spirit of compassion and generosity, truly embodying the transformative power of fashion.
View gallery
---