Mana Fashion to Host Charity Trunk Show in Support of Ukrainian Designers
Ukrainian style meets philanthropy at this Downtown Miami event.
Jun 9, 2023 · 2 Minute Read
---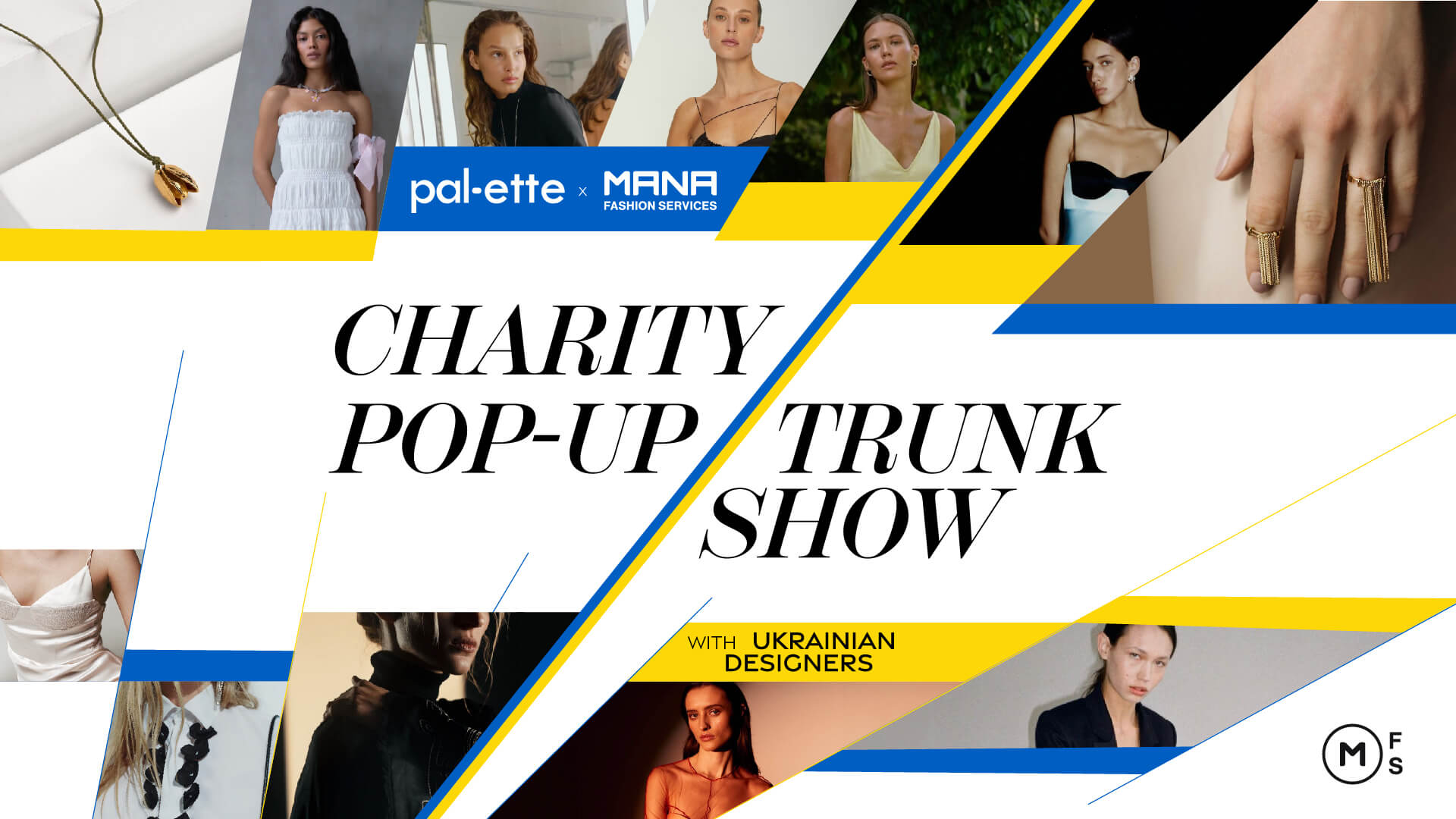 Mana Fashion Services proudly presents the upcoming "Charity Pop-Up Trunk Show", taking place at Ocho Blanco in Downtown Miami, where fashion enthusiasts are invited to explore the captivating realm of Ukrainian fashion. From June 15th to 18th, this event promises to mesmerize your senses with a diverse display of fashion styles, featuring exquisite evening wear, avant-garde streetwear, alluring lingerie, stunning jewelry, stylish accessories, and fashionable footwear.
This celebration of creativity and style highlights the unique talents and artistic vision of Ukrainian designers, making it an essential event for fashion community members seeking an extraordinary experience.
What sets this Trunk Show apart is its charitable focus. All proceeds will support a charity organization based in Ukraine. By participating in this event, attendees not only indulge in their passion for fashion but also contribute to meaningful initiatives that make a difference in the lives of those in need.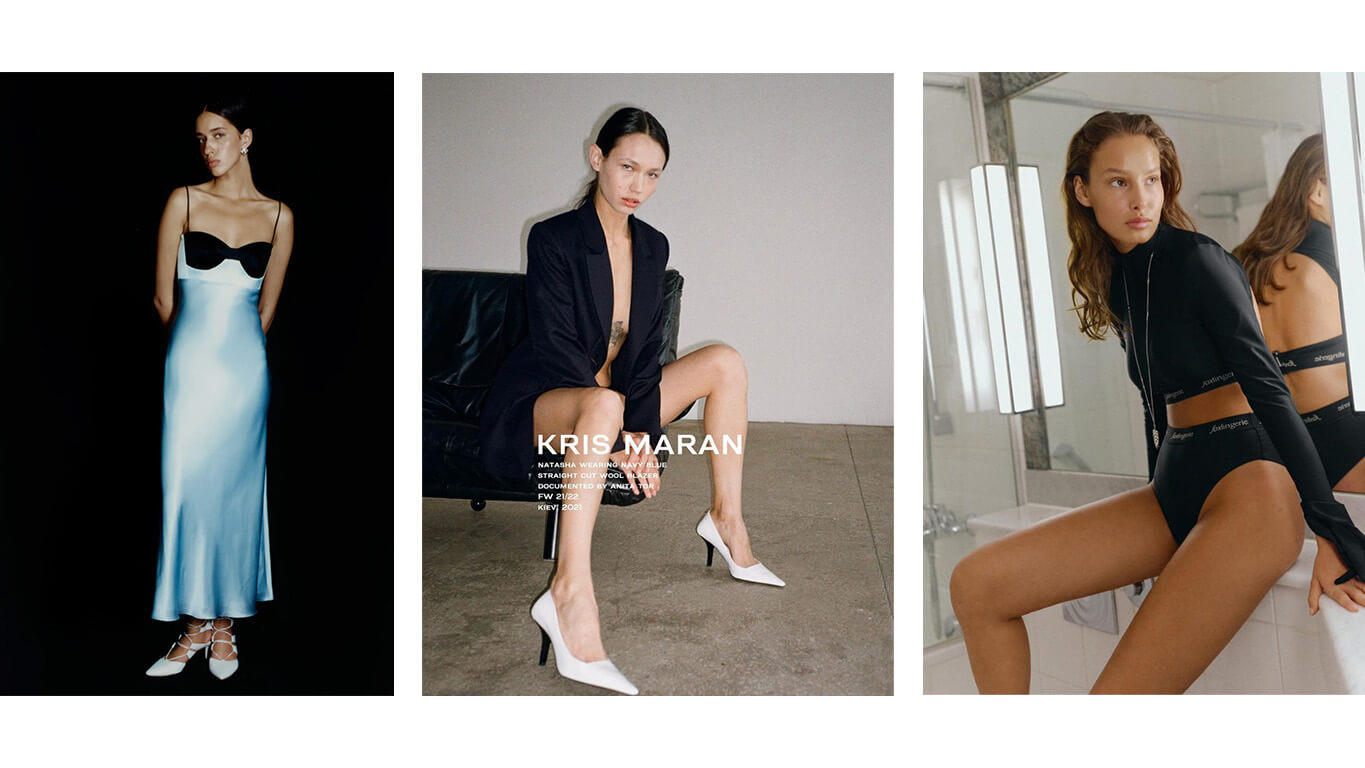 Participating Brands
A remarkable lineup of renowned Ukrainian designers will showcase their work at the Trunk Show. Some of the participating brands include AG Studio, Alice K., Elena Reva, Forcea, Fox, Etnodim, Gush, Iva, Kris Maran, Marlina, Norba, Ocean X Silk, Omelia, Statnai, Valery Kovalska, Vika Adamskaya, and Vivons.
Mark your calendar and be sure to RSVP. Let's join forces and harness the power of fashion as a catalyst for positive change.
RSVP
---