Jersey City Day of Fashion: A Grand Celebration of Local Talent and Community
The event transformed 16 venues across Jersey City, drawing over 1,000 attendees just before the kickoff of New York Fashion Week.
Sep 15, 2023 · 2 Minute Read
---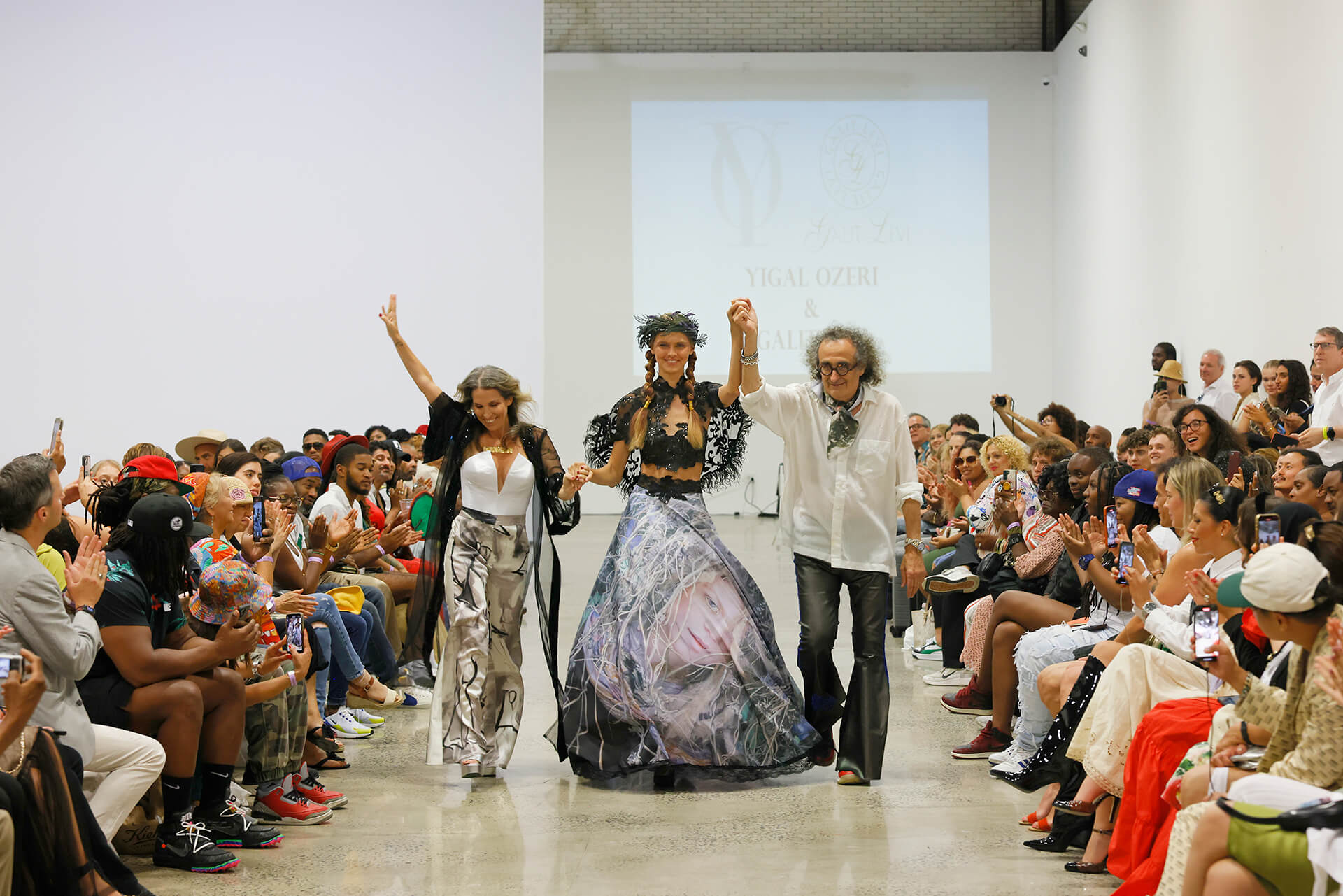 The historic inaugural Jersey City Day of Fashion, presented by Mana Fashion Services in collaboration with Mana Contemporary and the City Council of Jersey City, took place on September 6, 2023. The event drew an impressive turnout of over 1,000 attendees across 16 venues, generating buzz leading up to New York Fashion Week and showcasing Jersey City's thriving fashion scene.
A high-energy press conference kicked off the day, with Council President Joyce Watterman firing up the crowd and setting the stage for an incredible celebration ahead. A sold-out brunch brought together leaders such as JCEDC's Jennifer Moore and designers like Diana Koka of Archive Collection for enriching discussions on supporting local businesses.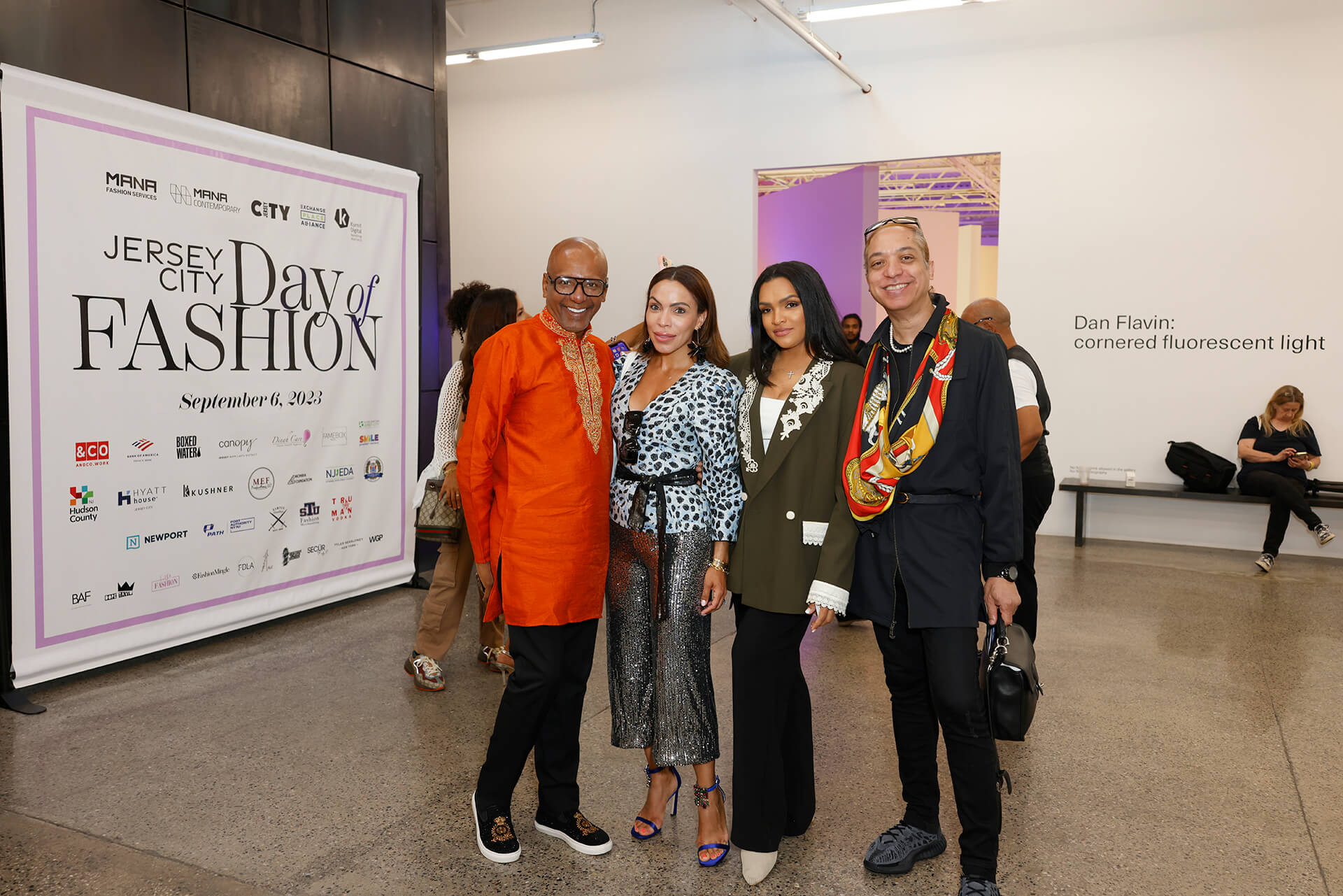 Runway shows were a highlight, wowing crowds at Mana Contemporary with collections by Dope Tavio, Building Africa, Fashion Designers of Latin America (FDLA) and Kornit Digital. Bold prints, sustainable fabrics, and urban streetwear dominated the spotlight, while engaging workshops sparked conversations on inclusion, technology, and culture.
Special guests included stylist Ty Hunter, who has shaped fashion through his work with Beyoncé. Partnerships with groups like Hilton, Hyatt, Bank of America, Kushner Companies, St. Thomas University, NJEDA, the Port Authority, Hudson County Cultural & Heritage Affairs/ Tourism Development, and the New Jersey Israel Commission enriched the event offerings. Attendees praised the 'inspiring' community spirit, leaving a positive impact with increased visibility for local businesses.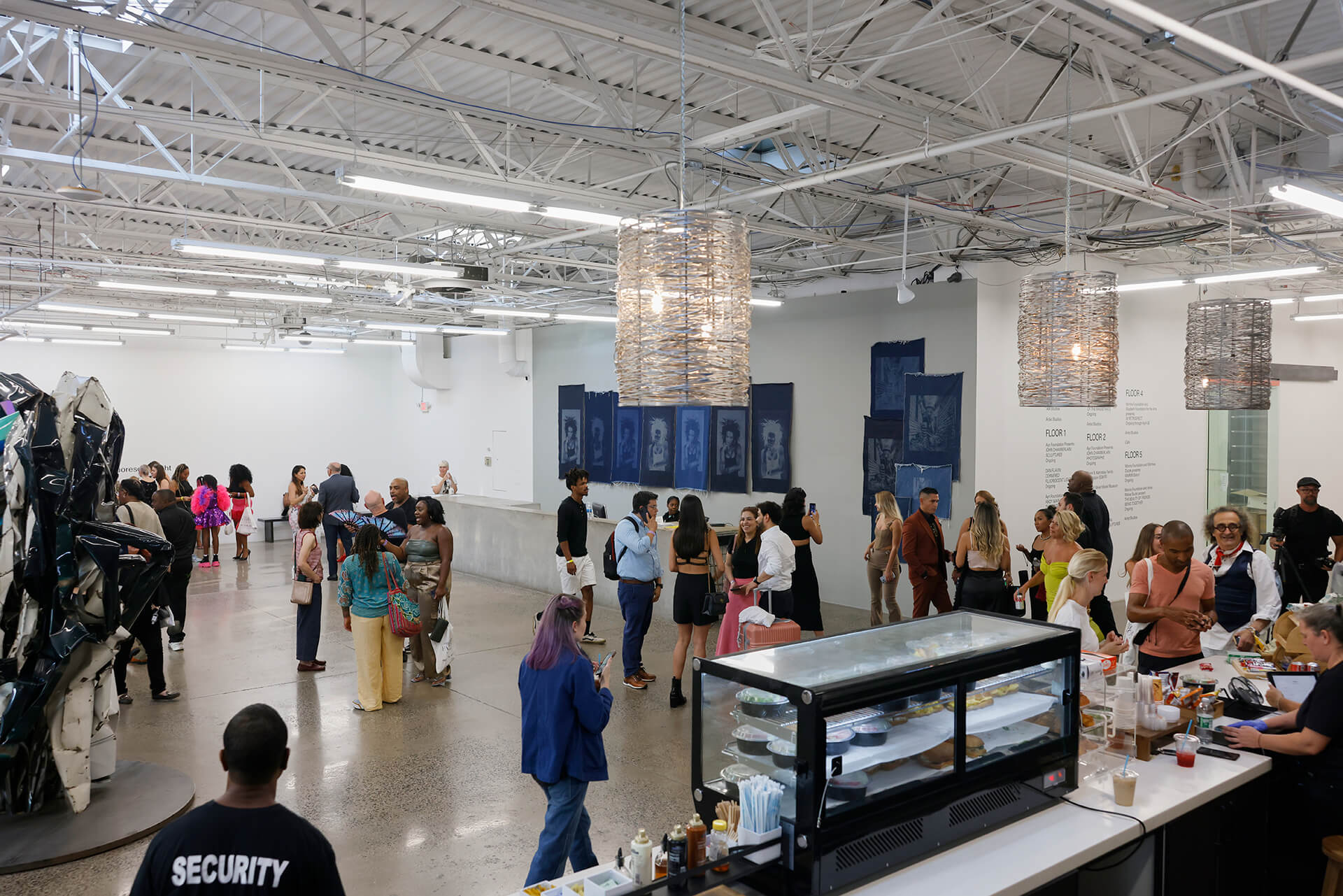 Mana Contemporary during Jersey City Day of Fashion
Mana Fashion Services extends its deep gratitude to all the event sponsors for bringing this visionary initiative to life, spearheading an annual tradition celebrating Jersey City's emergence as a fashion powerhouse.
---