Spectrum and Red Dot Return to Mana Wynwood for Miami Art Week 2023
Experience two exceptional art fairs, all under one roof!
Sep 12, 2023 · 3 Minute Read
---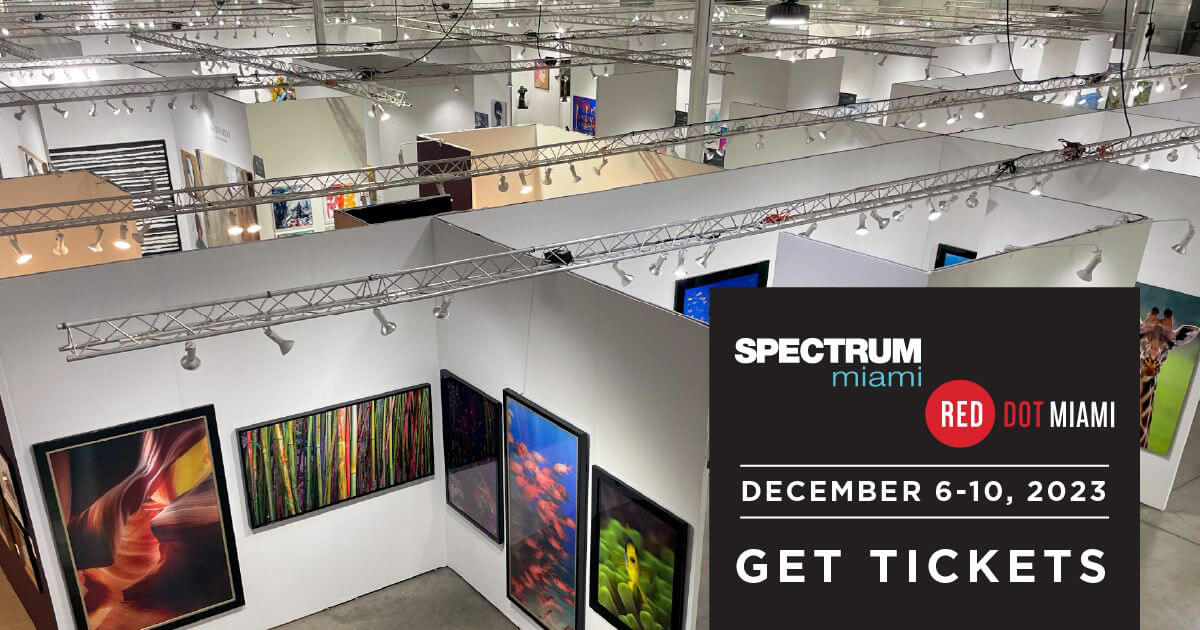 Redwood Art Group, an esteemed leader in global fine art exhibitions and event production, is delighted to announce its eagerly awaited comeback at Mana Wynwood Convention Center. This year, they're reintroducing their flagship art fairs, Spectrum Miami and Red Dot Miami, both renowned as two of the longest-running and most celebrated events of Miami Art Week.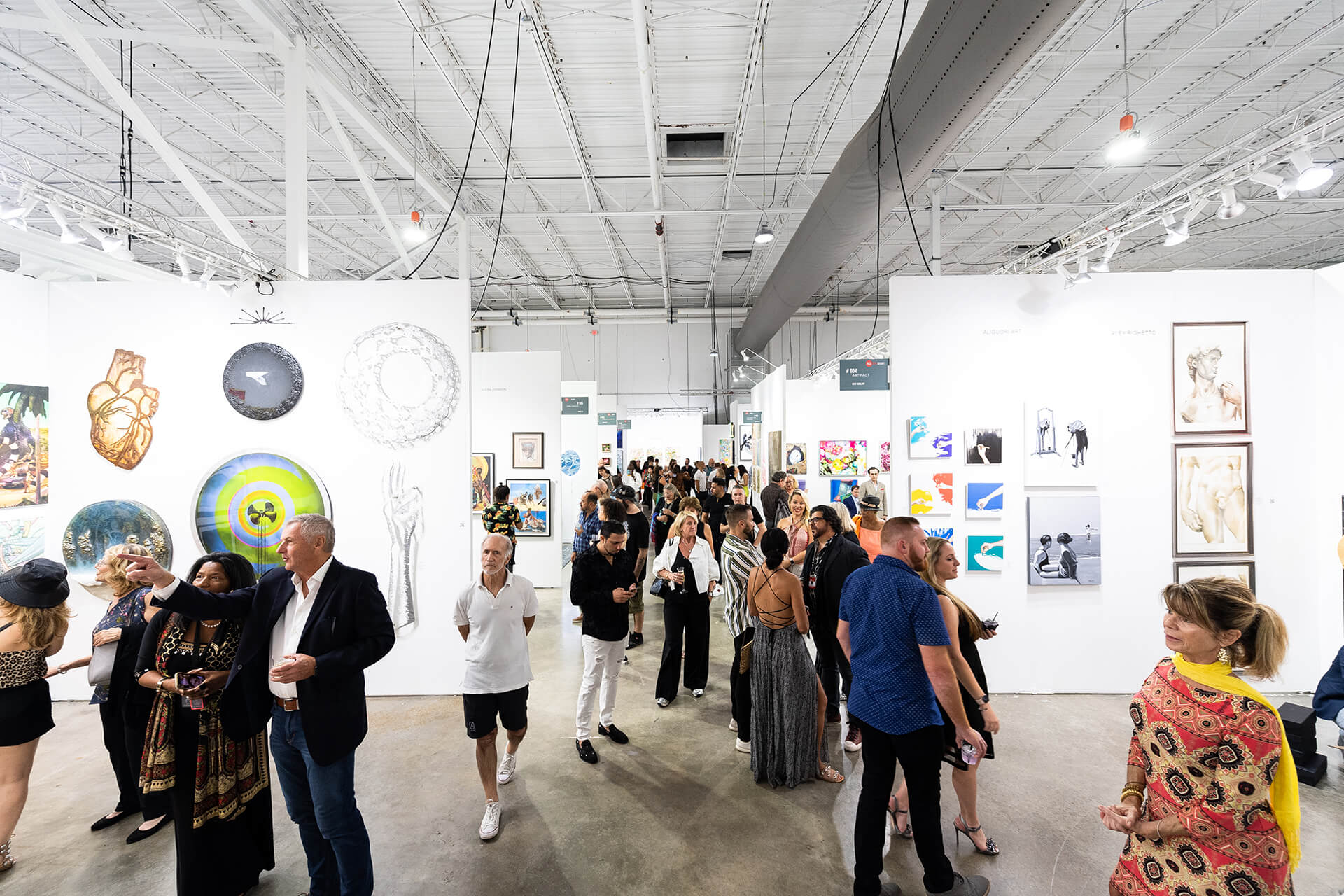 Red Dot Miami Art Fair, Mana Wynwood Convention Center
From December 6th to December 10th, 2023, both art fairs will be held at the Mana Wynwood Convention Center. These immersive five-day events will occupy more than 150,000 square feet of indoor exhibition space, perfectly located just steps away from Wynwood's acclaimed dining, nightlife, and boutique shopping.
Spectrum Miami is a thoughtfully curated contemporary art fair with an urban flair, showcasing a diverse selection of international artists and galleries. Red Dot Miami, an exclusive gallery-focused contemporary art fair, will be positioned adjacent to Spectrum Miami, offering a comprehensive presentation of prominent galleries and their artists as part of the annual event.
Spectrum Miami and Red Dot Miami have evolved into essential gatherings for professionals in the fine art industry and enthusiasts of contemporary art. These exhibitions unite the foremost artists, galleries, dealers, and emerging talents of our time, captivating the imagination of more than 40,000 attendees who come to witness the work of over 1,000 artists showcased by more than 280 exhibitors.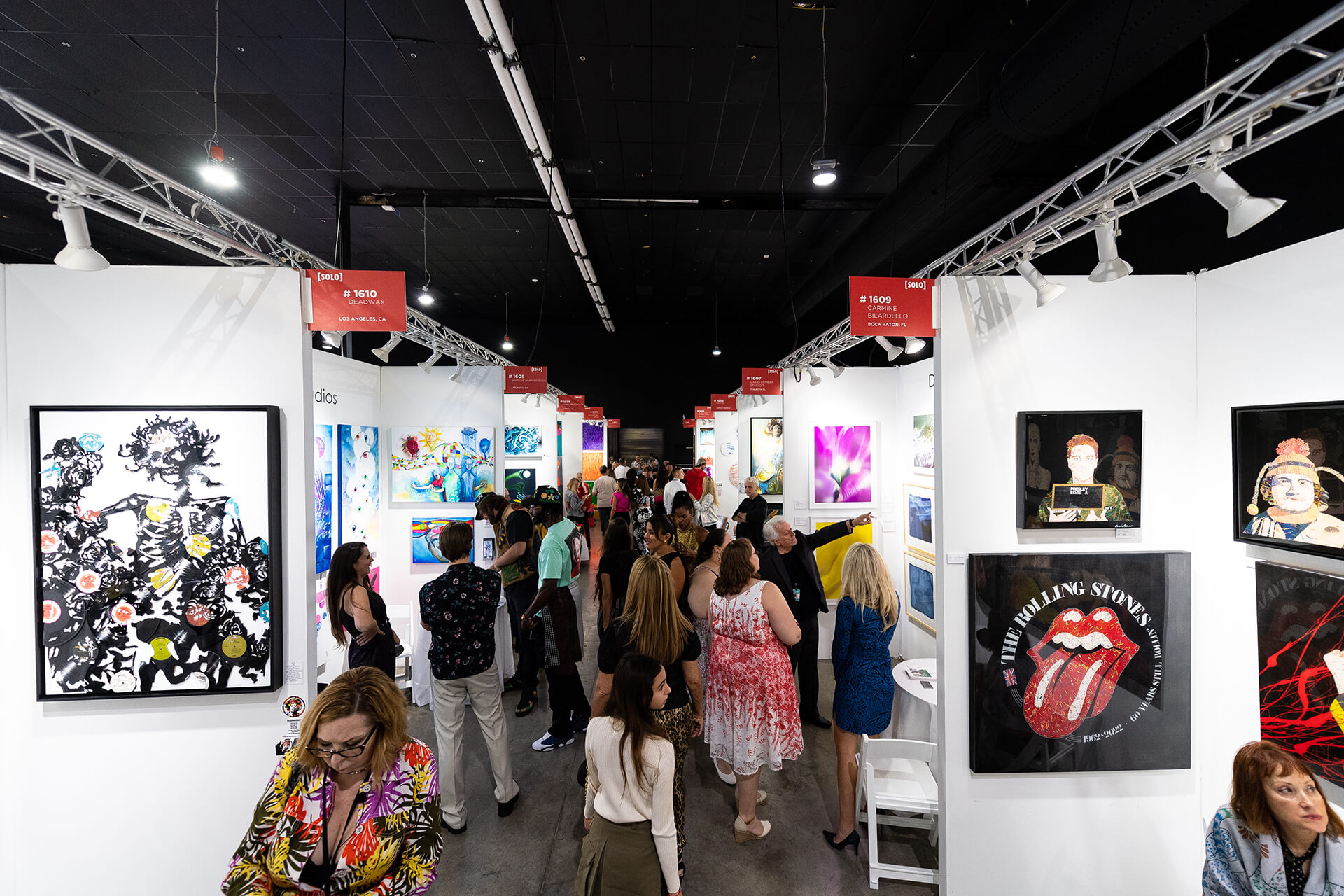 Spectrum Miami Art Fair, Mana Wynwood Convention Center
The Opening Night Preview for Spectrum Miami and Red Dot Miami will be held from 6:00 to 9:00 p.m. on Wednesday, Dec. 6th. It will feature Pommery Champagne, hors d'oeuvres, and musical entertainment. Tickets for the Opening Night Preview are priced at $85 per person. A General Admission 1-day Pass for Spectrum Miami and Red Dot Miami is $50 and includes admission to the Opening Night Preview when purchased online in advance.
All tickets will be delivered as mobile e-tickets, providing a streamlined and contactless entry experience. For further information or to purchase tickets, please visit the official event websites: Spectrum Miami and Red Dot Miami. To learn more about Redwood Art Group, visit their official website.
Buy Tickets
---