Mana Common Celebrates Debut of Mana Fashion in Partnership with Vogue LATAM
The Mana Culture subsidiary is set to debut a series of local initiatives, eventually extending across the U.S. and the globe in its inaugural year.
Apr 29, 2022 · 2 Minute Read
---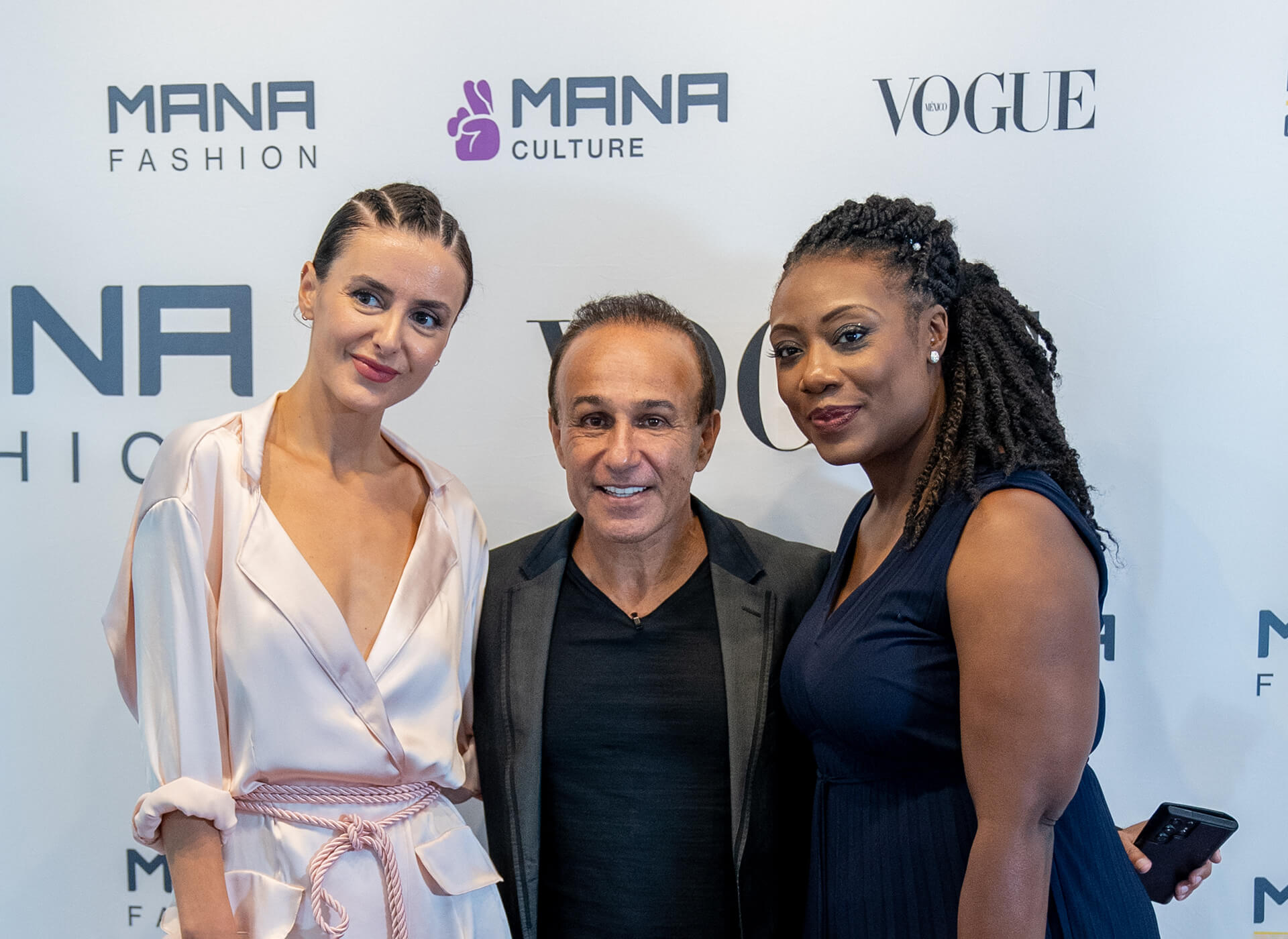 Mana Common, founded by visionary entrepreneur Moishe Mana, celebrated the debut of Mana Fashion with a star-studded event hosted in partnership with Vogue Latin America on April 22nd. The evening brought together tastemakers, pioneers and leaders of the fashion industry and beyond to celebrate the launch of Mana Fashion, created to serve as a public benefit organization to foster a global, diverse, inclusive and prosperous fashion community.
Attendees included: Head of Editorial Content at Vogue Latinóamerica y Mexico Karla Martinez de Salas, Venezuelan TV hostess, influencer, and designer Camila Canabal, fashion stylist Gabriela Medina, influencer and creative consultant Pam Arias, and award-winning Miami based fashion faculty member Charlene Parsons, to name a few.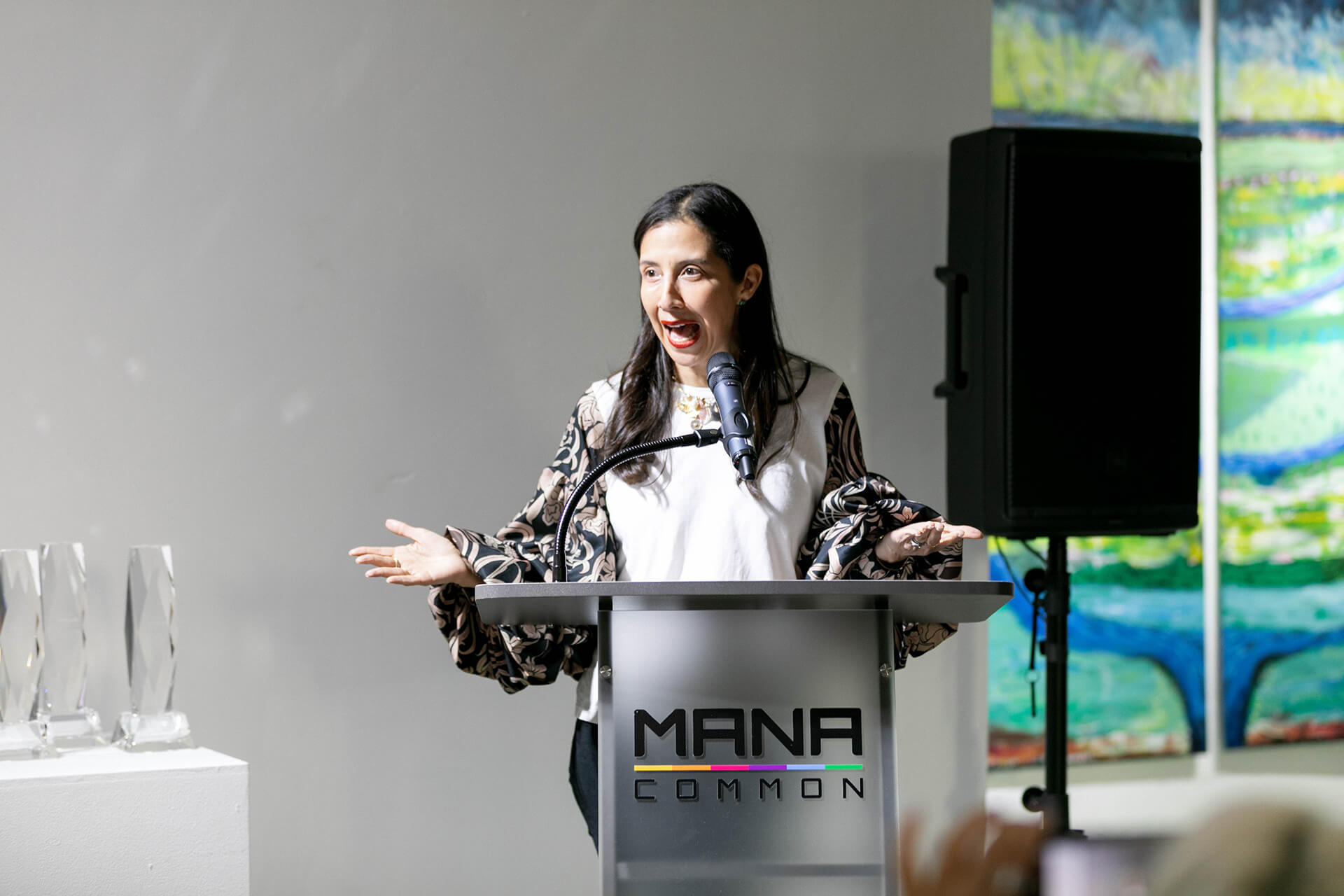 Karla Martinez de Salas speaks at Mana Fashion Launch Party
Evening highlights featured speeches from Mana Common Chairman and Founder, Moishe Mana and Director of Mana Fashion, Martu Freeman-Parker. Tammy Apostol also presented awards to Miami fashion pioneers Charlene Parsons (lead educator at Miami International University of Art & Design for over 40 years), Abraham and Adrian Chait (owners of Nuñez Fabrics in Downtown Miami for over 50 years), Natalija and Aleksandar Stojanovic (fashion show producers, and Cece Feinberg (public relations).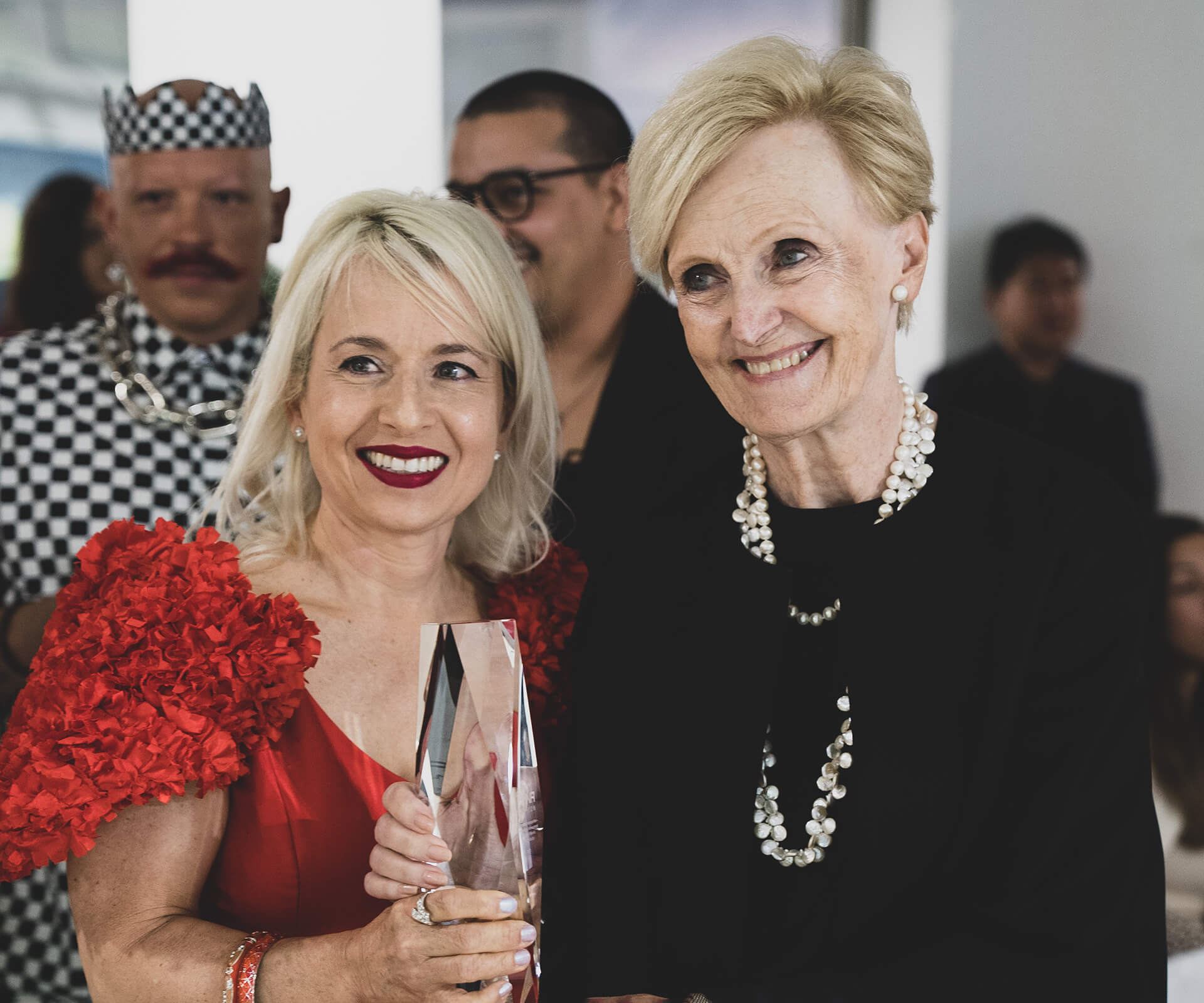 Charlene Parsons accepts Miami fashion pioneer award, honoring her 40+ years of distinguished service in fashion education
With a strong focus in fostering a global, diverse, inclusive and prosperous fashion community in Miami, Mana Fashion aims to provide resources and network opportunities for all sectors of the fashion industry in our neighborhoods. For a vast selection of photos from the evening and to stay updated on upcoming Mana Fashion events, visit the official website.
---