Mana Fashion Services Celebrates One-Year in Style with Glamorous Anniversary Party
A chic celebration uniting Miami's fashion community to commemorate the organization's achievements and vision.
Apr 27, 2023 · 2 Minute Read
---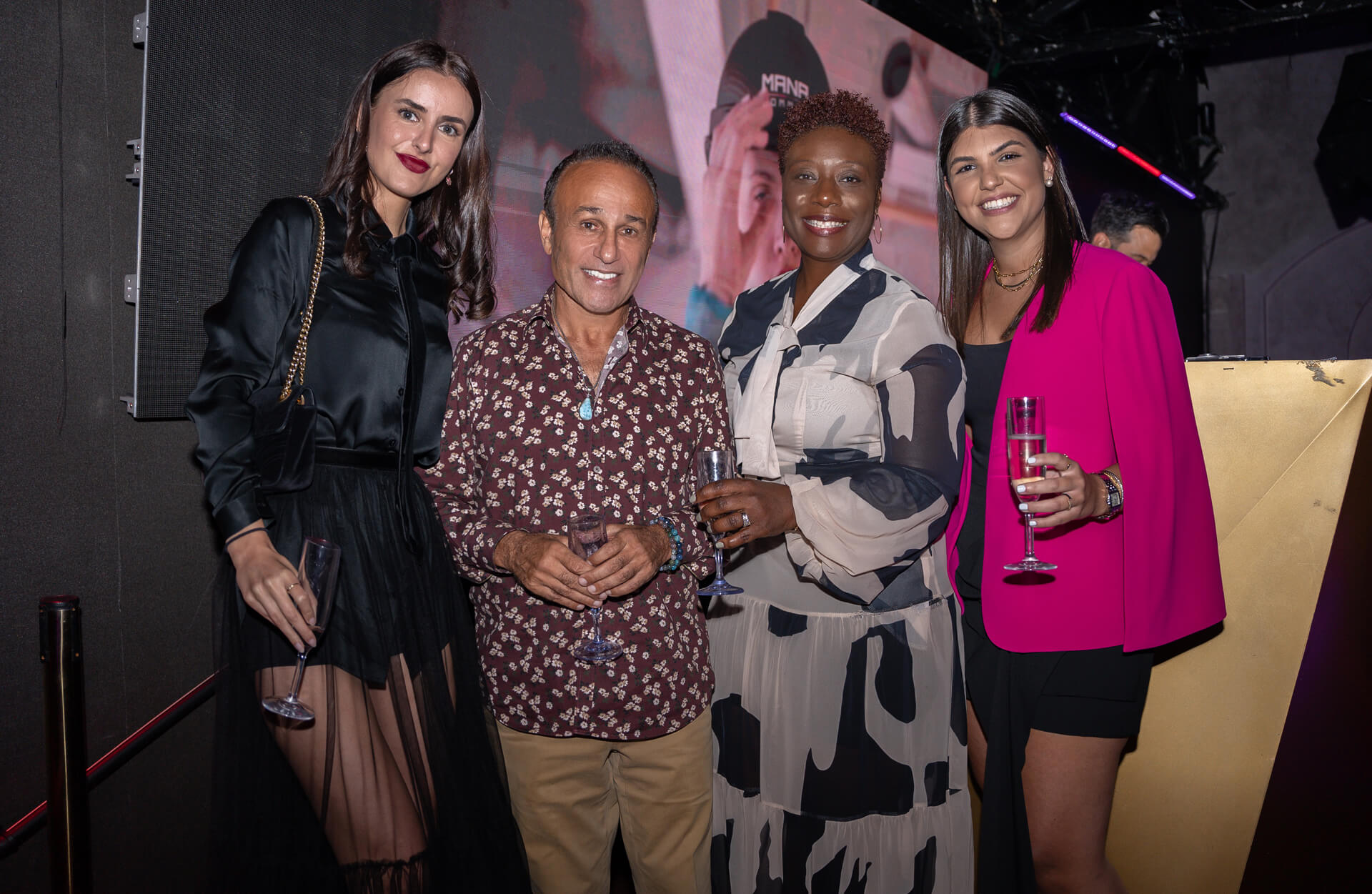 From left-right: Aleksandra Sivokoneva, Moishe Mana, Martu Freeman-Parker, Dominique Melul
Mana Fashion Services enriches Miami's style scene with resources, services, and spaces that cultivate collaboration and creativity. This past Thursday, the innovative fashion incubator hosted a "dress-to-impress" anniversary party at La Otra Miami to commemorate one year since the brand's launch. The evening united over 400 fashion enthusiasts in their most elegant attire, showcasing a dazzling array of outfits and ensembles.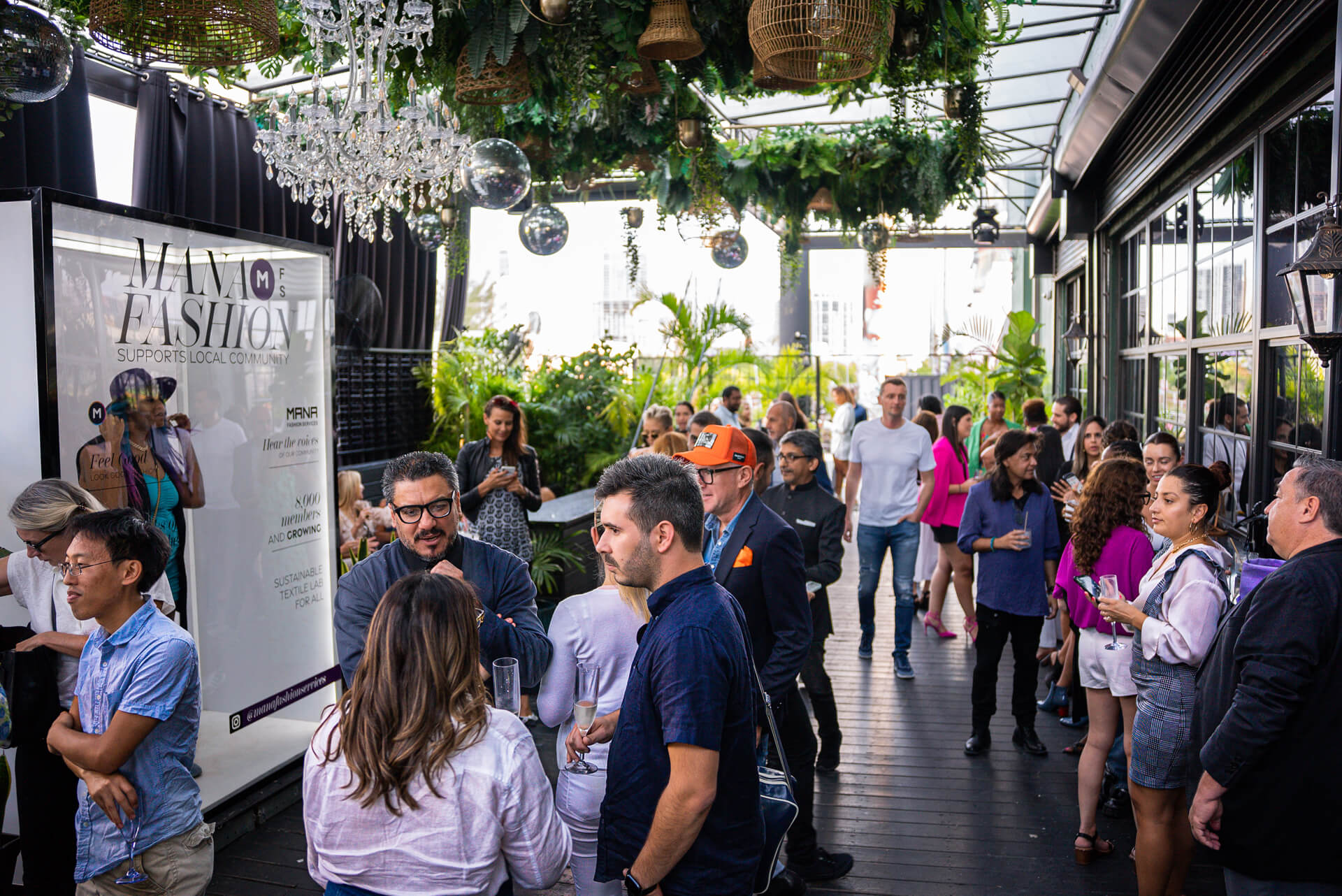 Guests enjoyed complimentary hors d'oeuvres and cocktails, courtesy of Della Vite Prosecco and Maestro Dobel tequila. Moishe Mana, the visionary behind Mana Fashion Services, delivered an inspiring speech that captivated the audience, sharing his ambitious plans for Miami's fashion industry. Mana earned resounding applause for his passion for driving positive change in the fashion world.
The event also highlighted the winner of Mana Fashion Services' first-ever 'Design Contest', with talented Colombian designer, Eliana Santos, taking the top spot with her stunning creation. Additionally, guests captured lasting memories in the Mana Fashion Services magazine-branded photo booth.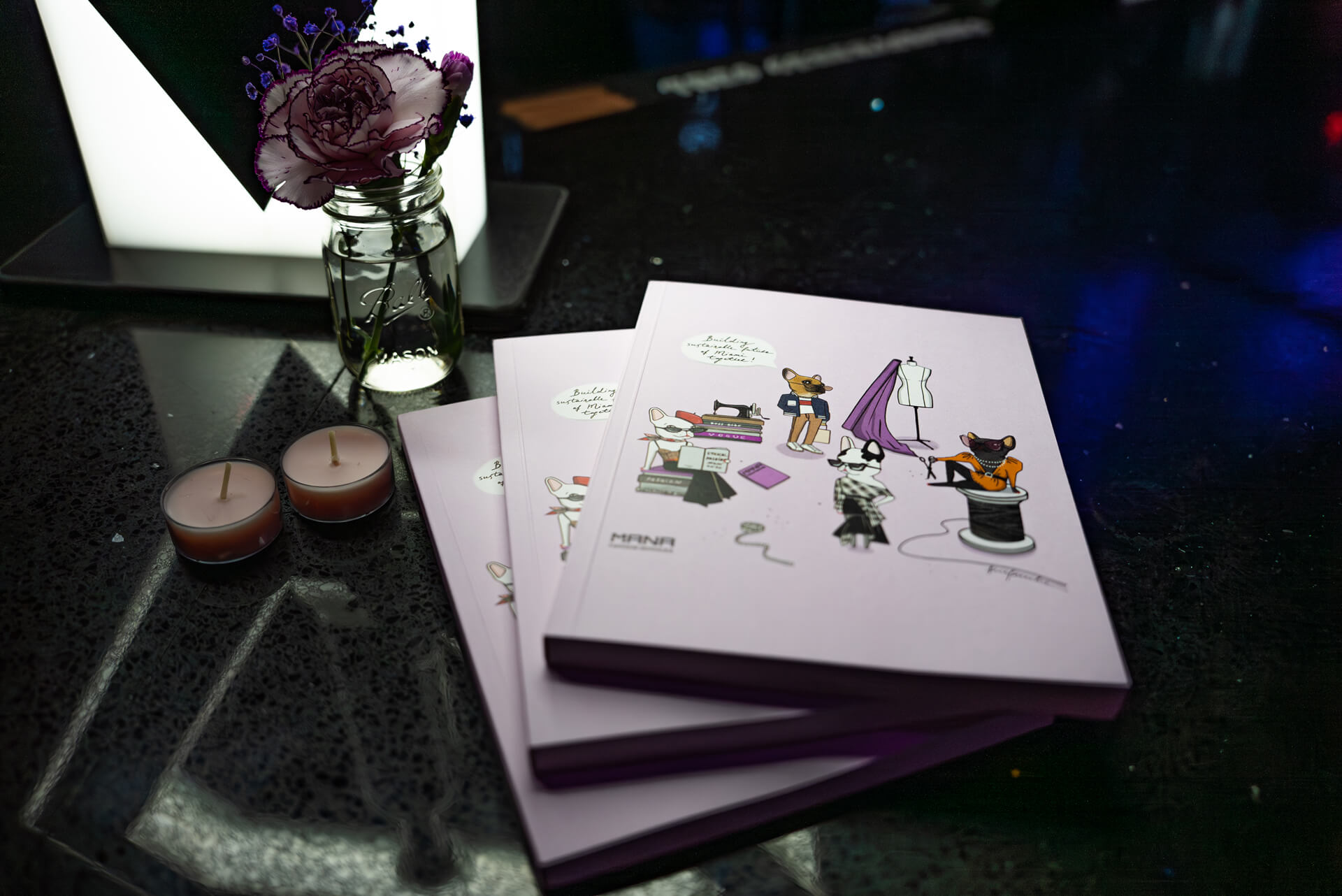 Notebooks co-created with Valeria Krasavina, in collaboration with Fine Frenchie
The celebration showcased not only Mana Fashion Services' accomplishments but also Miami's evolving fashion scene. It served as a platform for fashion enthusiasts to connect, network, and exchange ideas, fostering community and collaboration within the industry. As a token of appreciation, guests received special gifts, along with meaningful relationships and industry partnerships.
The glamorous, inspiring, and exciting night left attendees eagerly anticipating Mana Fashion Services' future endeavors in Miami and the fashion industry. To explore photos from the special evening, click below to view the event gallery.
---