Mana Fashion to Host First Ever 'Pop-Up Bazaar' in Downtown Miami
The day-long shopping experience will provide fashion lovers with over 25 one-of-a-kind ethical lifestyle brands from Miami and Latin America all under one air-conditioned roof.
Jun 10, 2022 · 2 Minute Read
---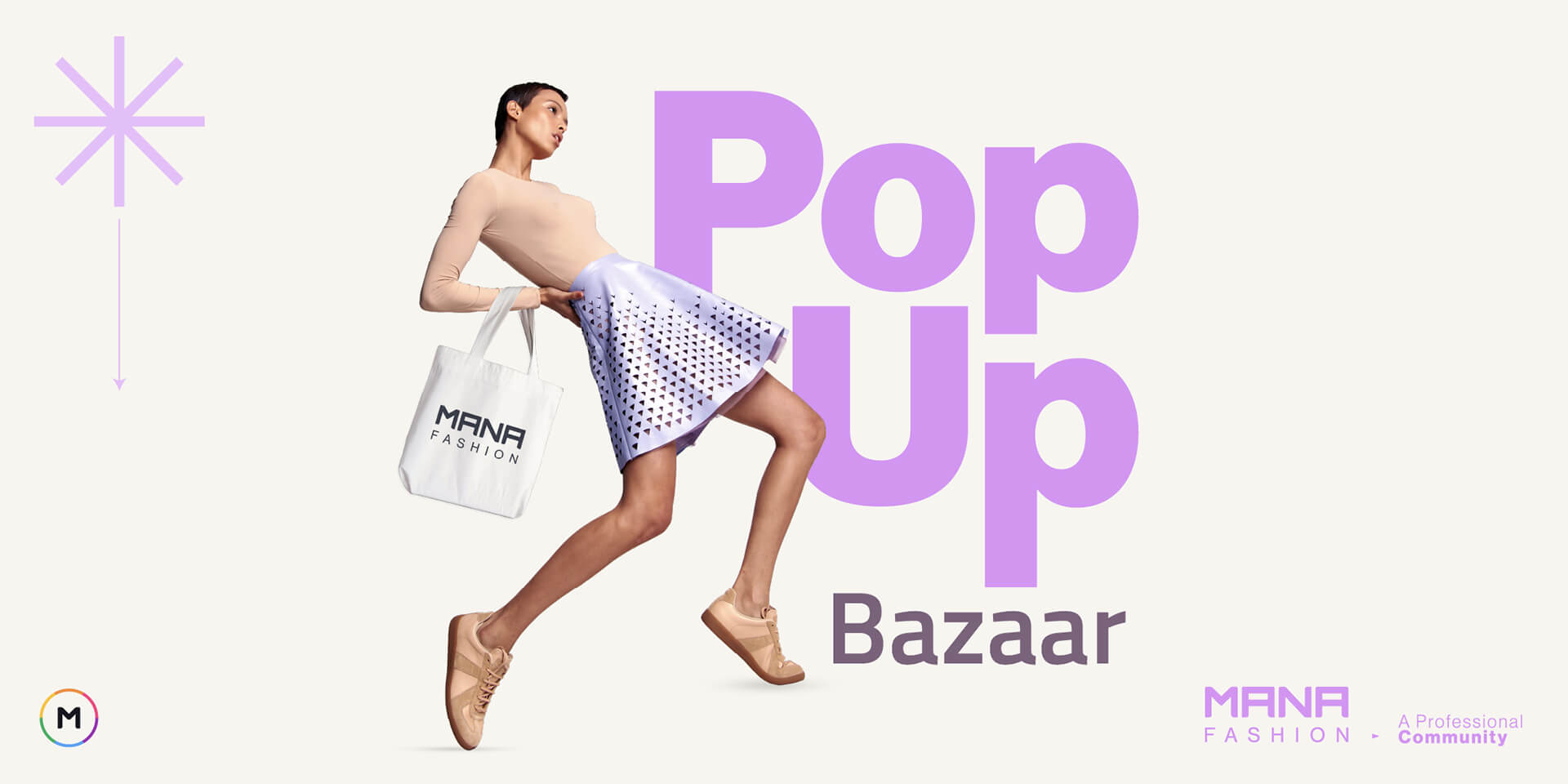 Mana Fashion, a subsidiary of Mana Common's culture division, has been hard at work planning community-inspired events since launching just this April. With the goal of uniting various sectors of the fashion industry within Miami, it is only fitting that Mana Fashion host their upcoming event at the company's headquarters located in Downtown Miami's Flagler District.
On Sunday, June 26th, the eighth floor of the building, also known as Ocho Blanco, will be transformed into a sensational shopping paradise for locals and visitors to enjoy from 11:00 am to 6:00 pm. The bazaar will feature various ethical lifestyle brands and makers connecting through music, cuisine, and good company.
Mana Fashion believes in supporting the sustainable and ethical brands of the evolving community, which is why they have carefully curated a list of brands to participate, ensuring they stand by these practices in their business model. Bethel, Arena Swim, Rosso, and Olena Bibi, will display their specialty lines for shoppers, among many others. Pair your premier purchases with passed hors d'oeuvres provided by Oshen Salmon and MG Events, complimentary drinks courtesy of Innovation Brands, Coconut Cartel & Candela Mama rums, and Chinola, and a live music performance by Lucas Joelten.
Don't miss out on the opportunity to discover exclusive brands, meet fellow fashionistas and designers, and learn more about the Mana Fashion community! RSVP in advance in order to attend this free event.
---