Mana Tech Kicks off Miami Art Week with Successful First Edition of NFT BZL
The conference provided an outlet for leaders and innovative minds in the NFT space to educate an enthused audience.
Dec 2, 2021 · 3 Minute Read
---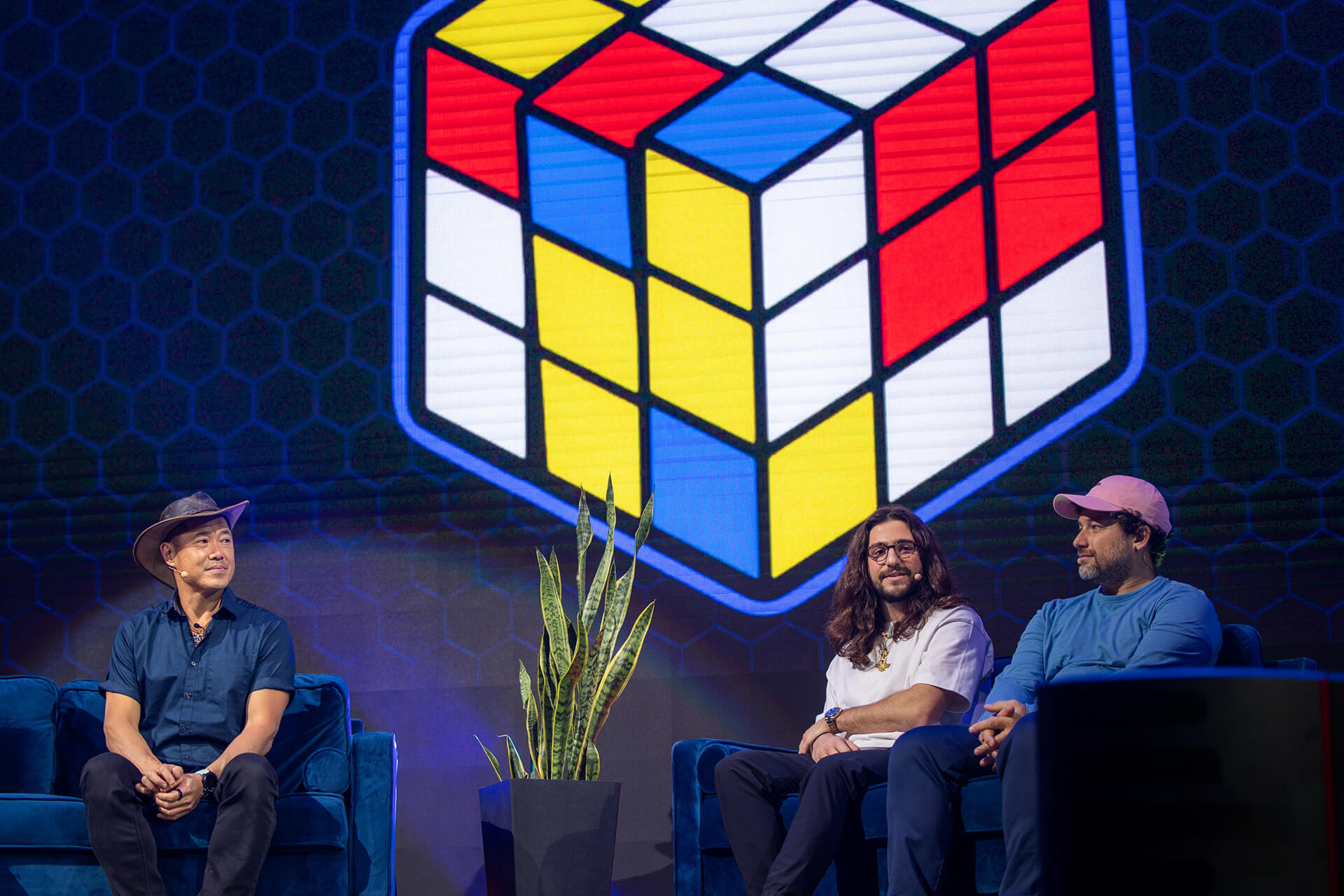 This past Tuesday, Miami welcomed its first ever NFT conference. Mana Tech hosted the inaugural 'NFT BZL' at FTX Arena, kicking off this year's Art Basel. The event consisted of panels that covered topics involving NFTs and Web3. The conference featured over 75 speakers from different industries, more than 16 NFT projects exhibited and approximately 4000 attendees.
The day-long event featured a jam-packed schedule of 13 thought-provoking panels that covered a wide-range of topics related to the NFT space such as art, fashion, gaming and music. For instance, the "Consumer Brands in the NFT Space" explored concepts of collectibles, tokens, digitizing intellectual property and how corporations are scrambling to stay ahead of the curve during this innovative time.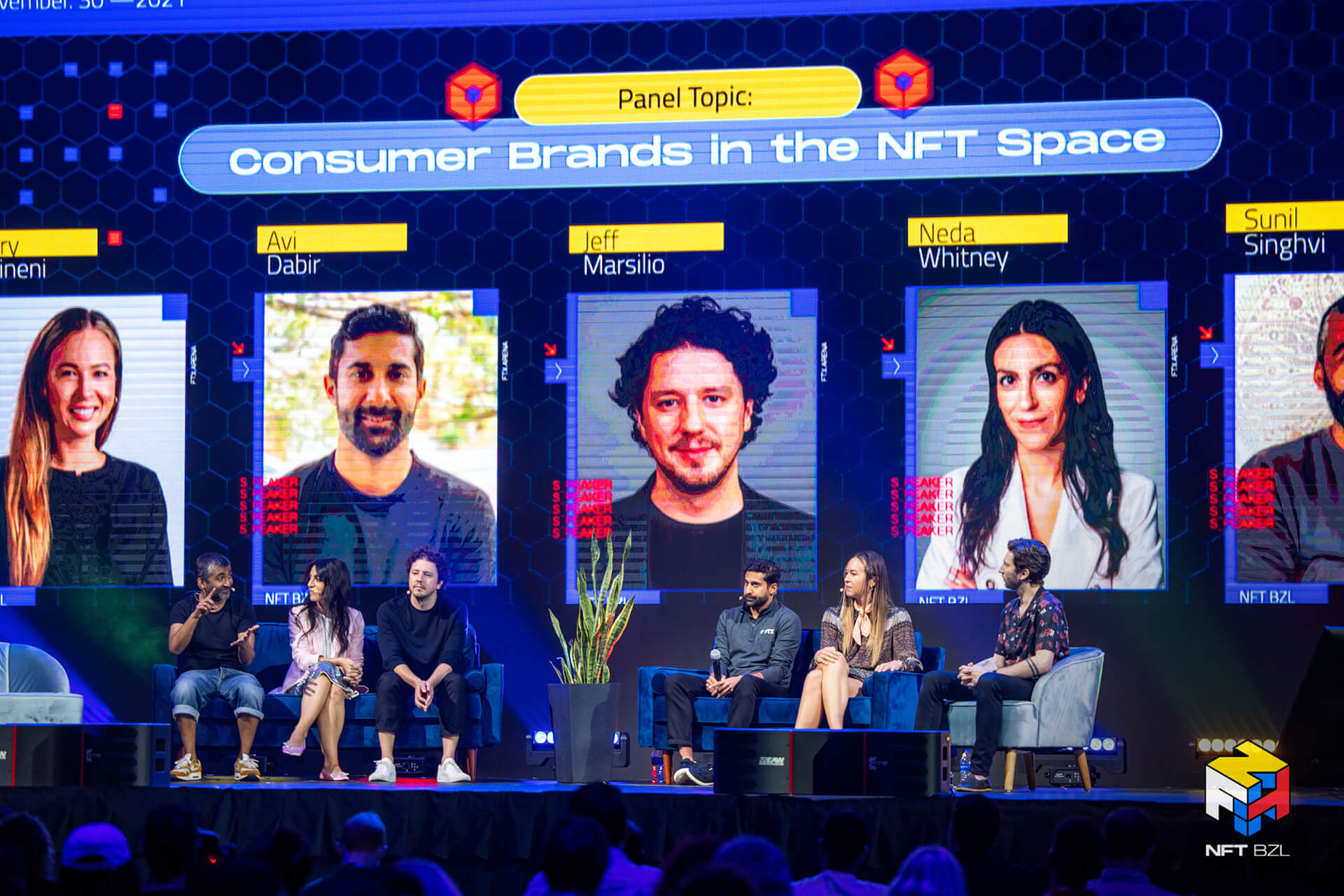 From left-right: Sunil Singhvi, Neda Whitney, Jeff Marsilio, Avi Dabir, Avery Akkineni, Matt Medved
The event's mission was to educate, connect and inspire everyone in the Web3 space. From beginners, to those who have been learning for years now, this conference welcomed everyone despite their background, age, or experience. Mana Tech invited William Quigley as one of the main speakers, among many others, who walked the audience through the world of NFTs from the very beginning of where they came from to what is expected of them in the future.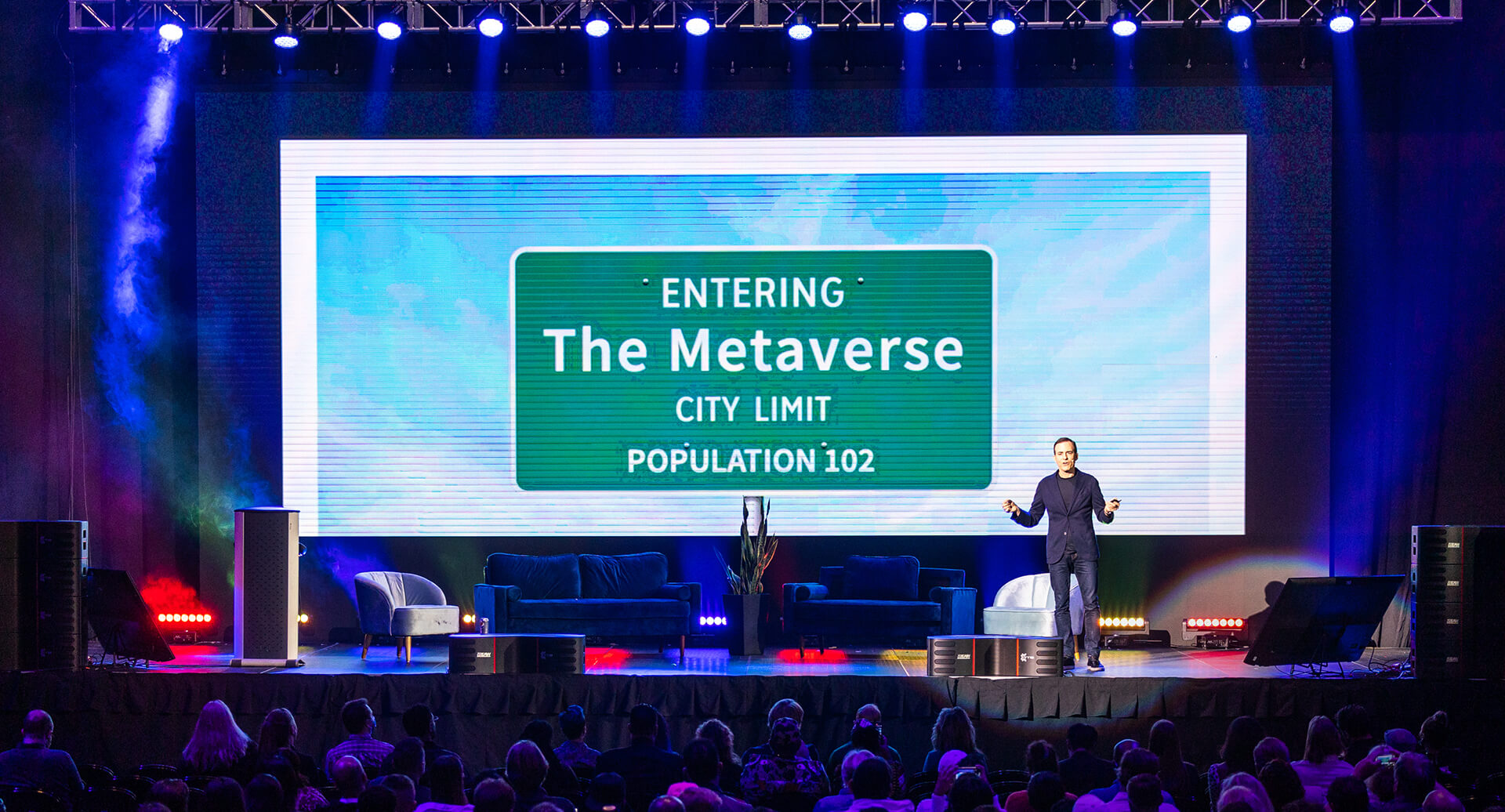 William Quigley speaks at NFT BZL 2021, Miami
During this educational conference, attendees had a chance to experience a great variety of activations such as VR experiences, live art, live music, a diamond exhibit, a digital gallery and finally, a space for demo tables and networking. One of the most exciting and popular activities was from AEXLAB, who gave attendees the opportunity to try their latest VR experience.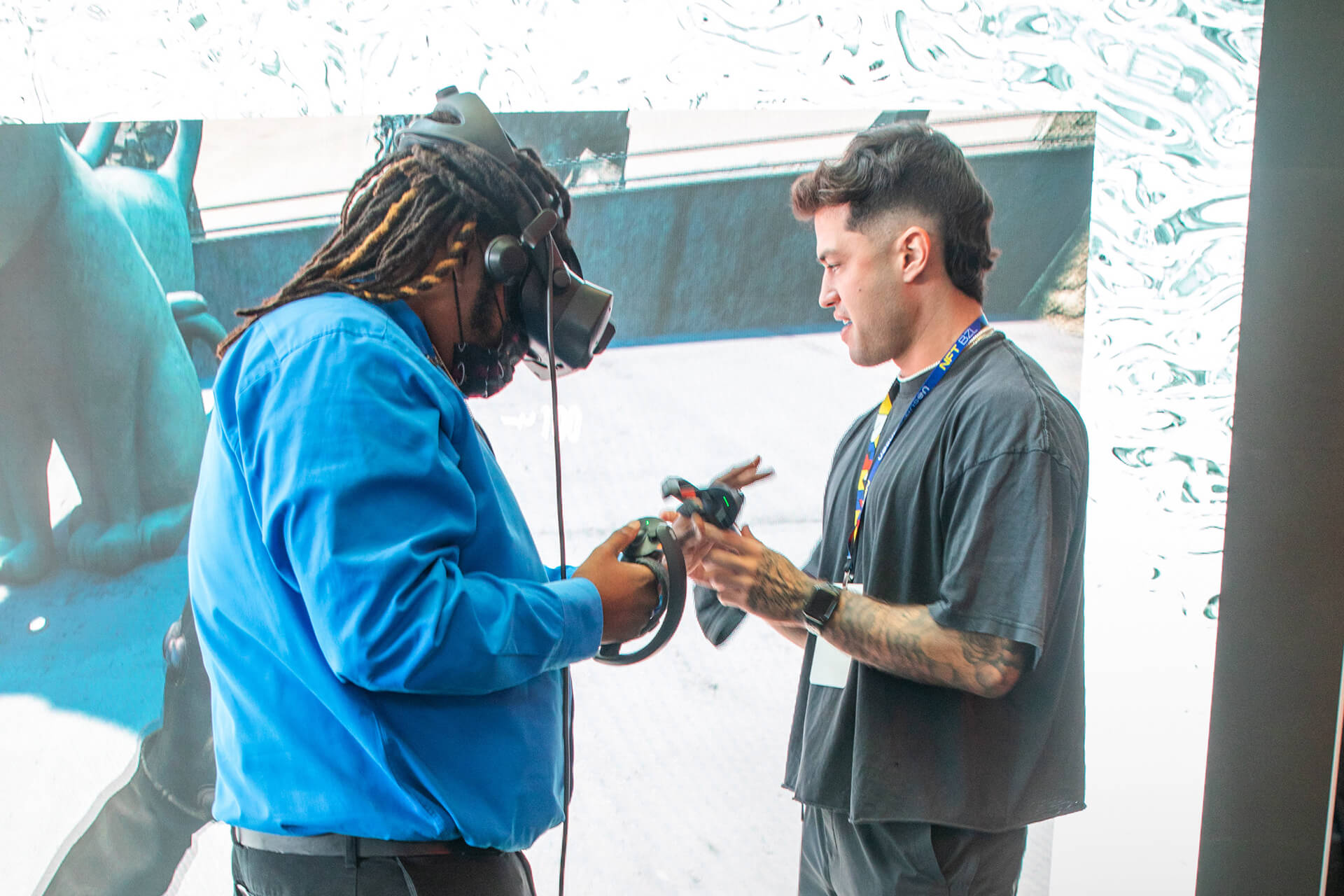 AEXLAB's VR activation at NFT BZL 2021, Miami
The event was co-hosted by Grit Daily, AEXLAB and Algorand, the blockchain-based cryptocurrency platform and supporting sponsors, Nifty Gateway, Nansen and Oneof.
Due to high demand and growing interest, Mana Tech will host NFT BZL 2022 as a multi-day conference located in the Flagler District of Downtown Miami. The goal is to bring together NFT enthusiasts down to the Mana Common properties for a multi-day conference about all things Web 3.0 and how people are implementing it in today's world. Mana Tech intends to fill up these +16 properties with different activations, experiences and demos for attendees to enjoy and learn from key individuals in the NFT ecosystem.
For more information on speakers, sponsors, partners and programming from last year visit the official NFT BZL website.
---