Things To Do on A Rainy Day in Miami
Embrace the rain with our handpicked selection of indoor entertainment in Downtown Miami and Wynwood.
May 19, 2023 · 2 Minute Read
---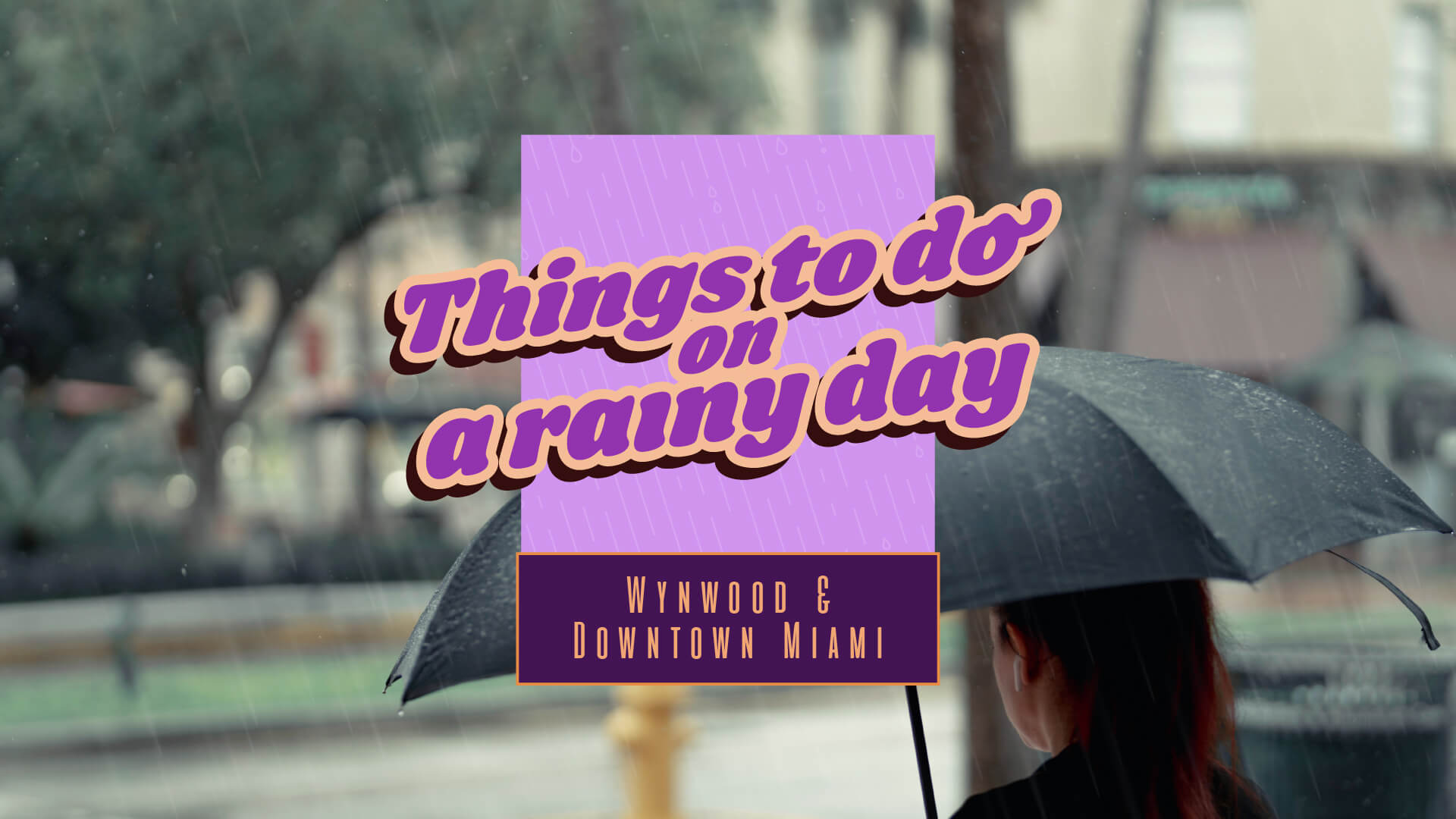 Miami is well-known for its sunny weather and beautiful beaches, but what happens when the rain starts pouring down? Fear not! Downtown Miami and Wynwood offer a range of activities to make the most out of any day, rain or shine!
---