Unveiling the Future of Fashion: Vogue Brazil's Remarkable Event Celebrates Innovation and Diversity
Editor-in-Chief Paula Merlo energizes the Mana Fashion community with insights on Brazilian fashion trends, sustainable practices, and the power of inclusivity.
Jul 11, 2023 · 2 Minute Read
---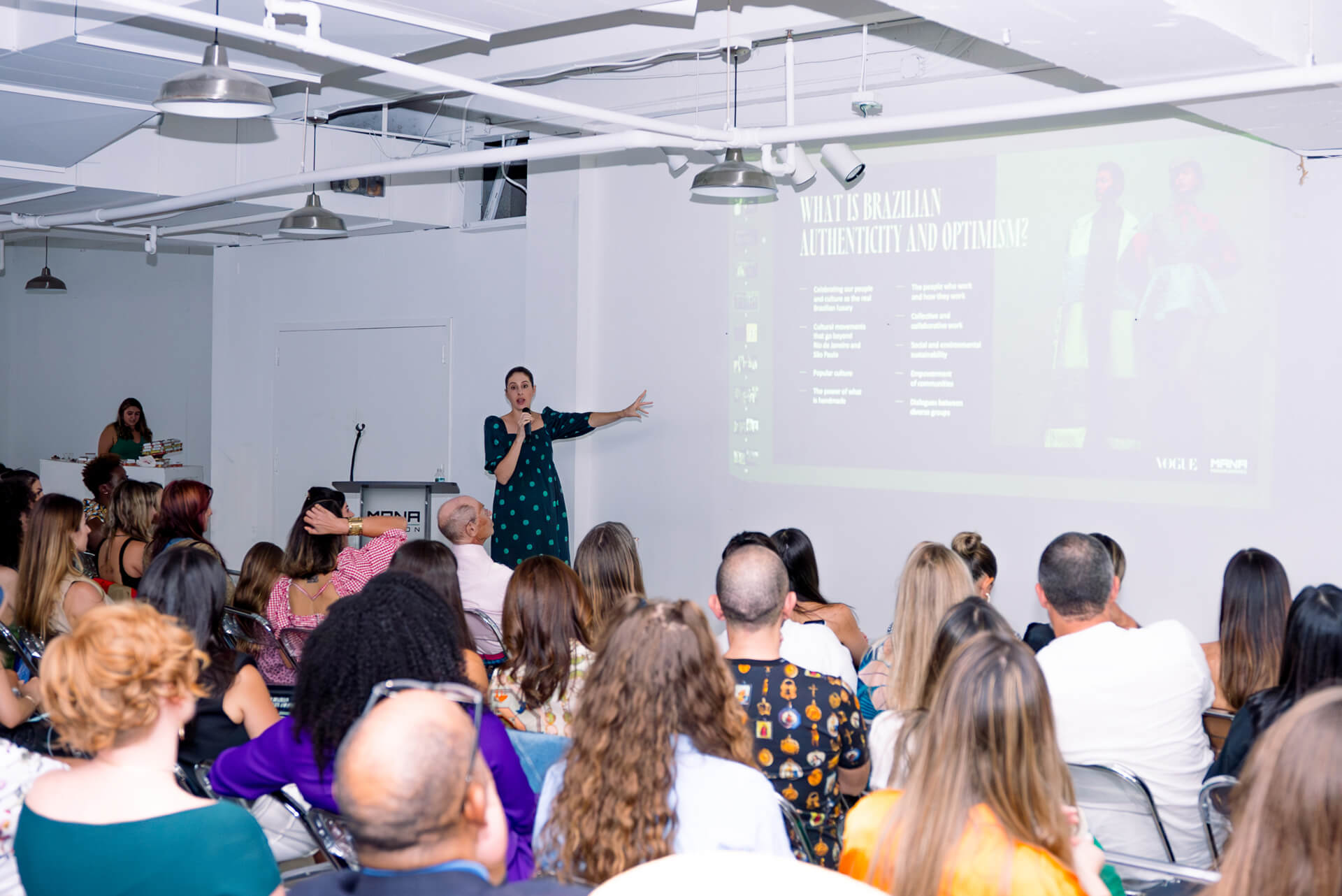 In a mesmerizing event that brought together fashion enthusiasts and industry insiders, Paula Merlo, the editor-in-chief of Vogue Brazil, engaged the audience with a two-hour presentation on the latest Brazilian fashion trends and the vision for a more sustainable and inclusive future.
Merlo, celebrated for her discerning taste and insightful commentary, spotlighted emerging talents who are transforming the industry with their innovative use of handmade crocheting fashion, upcycling processes, sustainable practices, and activism. With fervent passion, she advocated for these designers, underscoring their unique creations that harmoniously blend style, artistry, and a profound sense of environmental responsibility.
At the heart of Merlo's message was Vogue Brazil's commitment to inclusivity. She stressed the magazine's dedication to showcasing talent that mirrors the true diversity of Brazil's population, celebrating unique voices and perspectives from all walks of life. By featuring cover stars who defy traditional beauty norms and challenge societal expectations, Vogue Brazil aims to reshape standards of glamour and inspire individuals to embrace their own uniqueness.
As the event unfolded, guests savored the exquisite Valdo Prosecco, the exclusive sponsor for the evening. With each toast, attendees acknowledged the shared commitment to excellence that Vogue Brazil and Valdo Prosecco represent.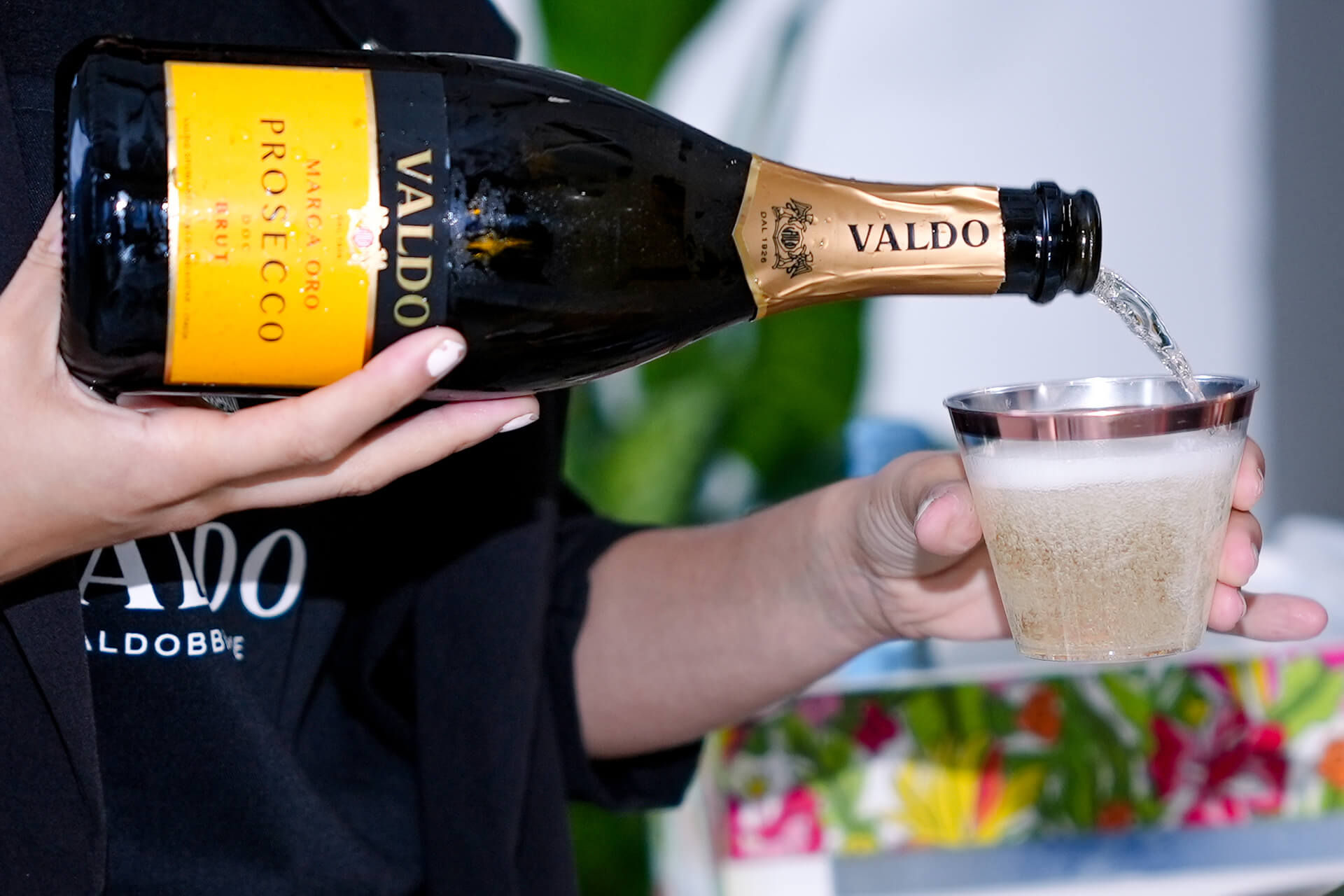 Adding a dash of magic to the evening, a bossa nova duet filled the venue with rhythmic melodies emblematic of Brazilian culture. These harmonious sounds created a joyful atmosphere, perfectly echoing the event's visionary discourse on fashion and sustainability.
In essence, the event served as a compelling reminder of the transformative power of fashion. Through her eloquent presentation, Vogue Brazil's editor-in-chief ignited a spark of inspiration in attendees, encouraging them to embrace sustainable practices, support emerging talents, and champion inclusivity within the industry.
View gallery
---